Government changes due to come into force are designed to revitalise town centres and encourage new homes.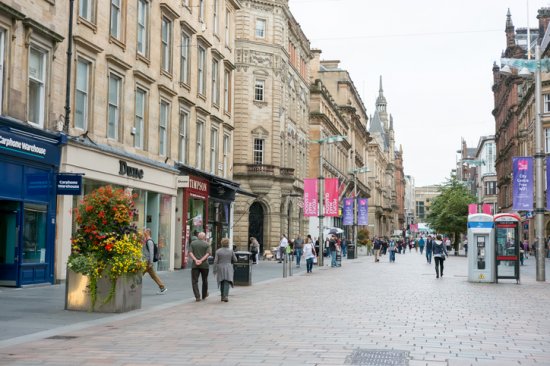 The Housing Secretary, Robert Jenrick has announced a series of new planning rules to extend permitted development rights to include the demolition of existing buildings to be demolished and rebuilt as homes.
The new regulations will also allow homeowners to add two storeys to their homes, as well as the upward extension of flats to create new dwellings.
You can read more detail on each of these areas in our blogs below:
The government said this will help high streets and town centres hit by the decline of the high street provide more space for new businesses and help them to adapt quickly to what consumers and businesses need.
If you would like more information on the changes to permitted development rights or any other planning issues, please contact David Jones, Head of Planning.