New regulations due to come into force will allow upward extensions for single dwellings, as well to create additional dwellings.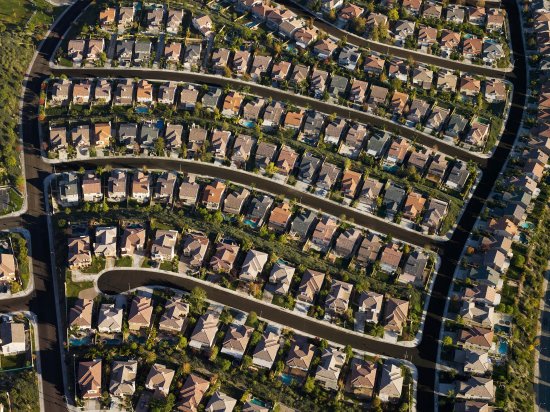 Under the Town and Country Planning (General Permitted Development) (England) (Amendment) (No. 2) Order 2020, on 31 August 2020, new permitted development rights for the upward extension of homes will be granted. These changes allow not only for upward extensions for single dwellings, but upward extensions to create additional dwellings.
Under the new Class AA in Part 20, vertical extensions to existing dwellings will be allowed, a one storey upward extension will be permitted on a single storey dwelling and a two-storey extension will be permitted on dwellings with two or more storeys in height.
Class AB meanwhile allows for upward extension for the purpose of creating new dwellings.
These new permitted development rights apply to detached and terraced houses and existing buildings in commercial or mixed use. The permitted development rights are subject to a requirement to seek determination from the local authority as to whether prior approval is required for specific impacts as set out within the order.
David Jones, Head of Planning at Evans Jones commented
"Traditional residential properties within most villages, towns and cities generally follows a regular pattern of development. New upward extensions of single properties within an established Street frontage could create a form of development which is visually at odds with its neighbours. I thus fully expect many local authorities to resist applications for upward extensions for residential properties on the grounds that such extensions would unbalance the 'rhythm' of a street.
As with the upward extension of flat blocks, I consider that in practice the take up of this particular amendment will be relatively low."
If you have any questions in relation to this article or would like further details of the allowances of the new regulations, contact David Jones, Head of Planning.