Building Surveyor
Our team of Chartered Building Surveyors provide expert advice, with clear, concise recommendations.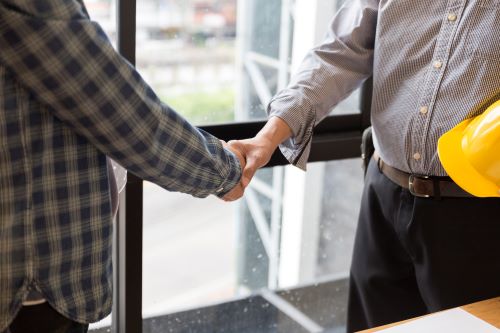 Our team of Chartered Building Surveyors work across the UK providing building surveying services to individuals, property and land owners, developers, companies and public organisations.
Our business is based on building long-term relationships. We want to give you the kind of advice that will save you time and money, so if we think you're making the wrong decision, we won't be afraid to tell you, even if it costs us a fee or means you don't proceed at all.
Our Head Office is in the Regency town of Cheltenham. Find out more information on our projects across London, South West, Thames Valley and across the UK.
Don't believe us?
We believe that the work we do and the clients we work for, say more about us than we could ever convey, so if you don't believe us, take a look at our Case Studies.