Disabled Access
Detailed knowledge of regulations and best practice, combined with the technical, practical and commercially-aware approach of a Chartered Building Surveyor.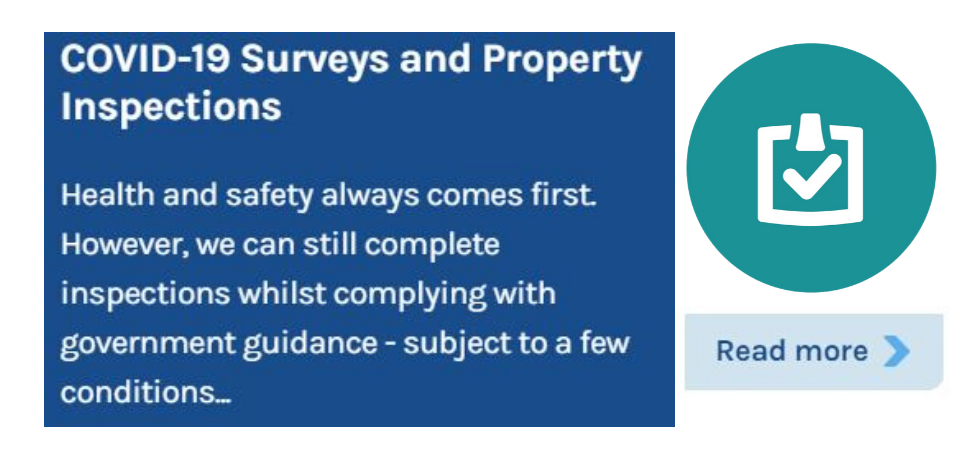 We have been working in the industry since the inception of the Disability Discrimination Act in 1997 and bring a wealth of experience across all manner of different buildings and environments, having completed more than 8000 Disabled Access Audits, Disabled Access Statements and Access Appraisals to date.
We don't have an 'agenda' and always focus on what our clients want, be that a desire to drive best-practice standards or simply to be sure that they are meeting minimum requirements.
Our Disabled Access work takes us across the whole of the UK and Europe. Find out more information on our projects across London, South West, Thames Valley and nationwide.
Don't believe us?
We believe that the work we do and the clients we work for, say more about us than we could ever convey, so if you don't believe us, take a look at our Case Studies.