New regulations due to come into force will enforce important changes to permitted development rights in relation to the requirement for natural light.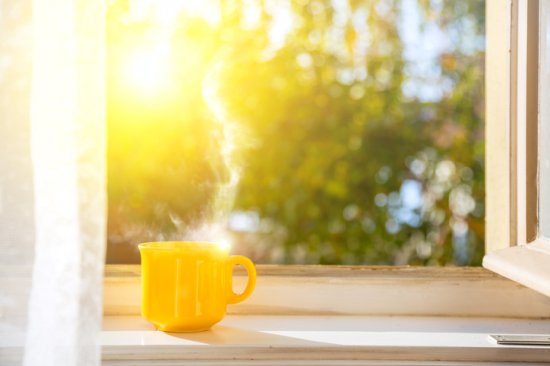 On 24 June 2020, the Town and Country Planning (Permitted Development and Miscellaneous Amendments) (England) (Coronavirus) Regulations 2020 were laid before Parliament. Set to come into force on 1 August 2020, these regulations propose several important changes to permitted development rights.
The amended Regulations require the provision of adequate natural lighting in habitable rooms. Habitable rooms being defined in the order as "any room/s used or intended to be used for sleeping or living which are not solely used for cooking purposes, but does not include bath or toilet facilities, service rooms, corridors, laundry rooms, hallways or utility rooms."
The amendment to require adequate natural light follows widespread criticisms of the General Permitted Development Order (GPDO) following a review of dwellings created from office conversions.
Local Authorities can now require prior approval of a scheme if it does not provide adequate natural light within proposed habitable rooms.
The charge follows a government report Research into the quality standard of homes delivered through change of use permitted development rights published on 21 July 2020, which highlighted that homes created via permitted development rights tended to have worse daylight and sunlight compared to dwellings granted through planning permission.
In a letter to Baroness Thornhill, following comments she made in the House of Lords last year, Housing Minister Christopher Pincher stated that this change to the GPDO "recognises the important contribution permitted development rights make to housing supply while affirming our commitment to the delivery of quality homes."
David Jones Head of Planning at Evans Jones Ltd commented:
" The requirement for appropriate natural daylight is welcomed, although in the case of office to residential conversion it does feel slightly like locking the stable door after the horse has bolted! One impact will be a requirement for applications to include both existing and proposed floor plans identifying exactly how a building is to be converted."
If you have any questions in relation to this article or the implications of the new requirements, contact David Jones, Head of Planning.