New regulations due to come into force will allow the upward extension of flats to create new dwellings.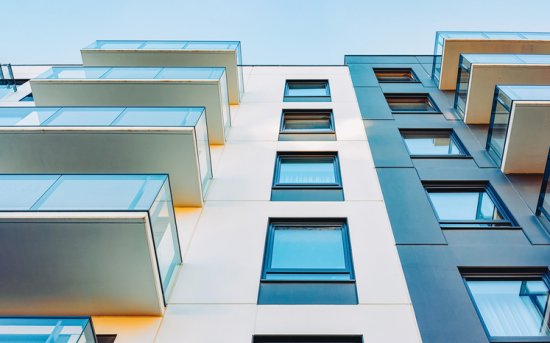 Following on from the commitment the Government made in the "Planning For The Future" paper in March, the Town and Country Planning (Permitted Development and Miscellaneous Amendments) (England) (Coronavirus) Regulations 2020 will allow for the upward extension of flats to create new dwellings.
Amendments to Schedule 2 of the General Permitted Development Order (GPDO), through the addition of Part 20, Class A, will allow for the construction of new dwelling houses formed by upward extension of existing blocks of flats (subject to certain restrictions).
The information required to accompany a permitted development application includes detailed floor plans, elevations drawings and a Flood Risk Assessment (where required) inn many respect not significantly different from that required for a formal planning applications.
There are however advantages in proceeding via the permitted development route compared to a formal planning application. One of which is that Section 106 planning obligations cannot be levied against permitted development schemes.
There will be an element of complexity to such schemes with negotiations with landowners, structural implications of additional loading and sometimes significant fire safety considerations.
This represents part of the wider government aim to 'build build build'. The addition of Part 20 to the GPDO meanwhile will form the basis of a wider range of measures seeking to increase housebuilding.
David Jones, Head of Planning at Evans Jones commented:
"Whilst the ability to extend upwards existing blocks of flats sounds quite compelling, in practice such schemes are inherently complex requiring negotiations with both freeholder and leaseholders, potential access restrictions, sometimes significant fire safety and fire escape implications and of course the structural implication of additional loading upon the existing structure. Whilst I endorse the aims and objectives of the government it remains to be seen whether this particular easing of control will generate significantly boost housing delivery."
If you have any questions in relation to this article or would like further details of the allowances of the new regulations, contact David Jones, Head of Planning.