Evans Jones are hosting their latest breakfast seminar on Monday 10th February for Property Professionals in the West Berkshire area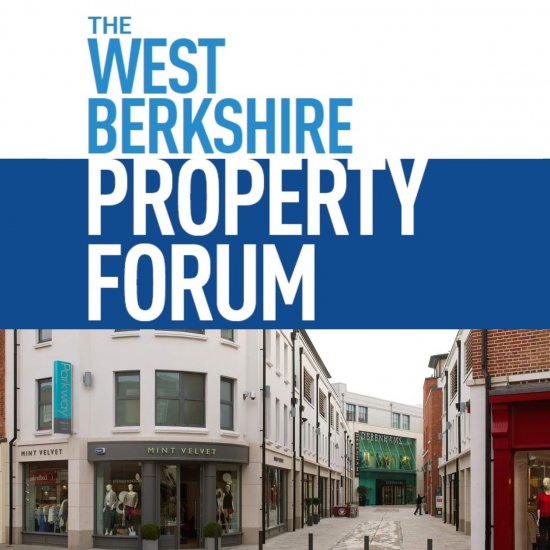 The West Berkshire Property Forum returns for the first seminar of the year with 'A New Plan for Newbury'.
This FREE special event will take place on Monday 10th February 2020 at the Vineyard Hotel, Newbury and will comprise a panel discussion on the recent announcement and vision for the town to 2036.
01. INTRODUCTION
Nick Carter, Chief Executive of West Berkshire Council will give a keynote speech following on from the New in Newbury Conference and outlining his vision for the town.
02. PANEL DISCUSSION
David Jones, chair of the West Berkshire Property Forum, will be joined by Nick Carter, as well as guests from the Newbury West Berkshire Economic Development Company and Morse Webb Architects for a discussion on the vision for Newbury to 2036.
David Jones is the Chair of the West Berkshire Property Forum and Managing Director of Evans Jones Planning & Property Consultancy.
Nick Carter is CEO of West Berkshire Council and lead for the 2036 Newbury Vision/Project.
Russell Downing is Founder Member and Director of the Newbury West Berkshire Economic Development Company Stakeholder Group.
Richard Stacey is managing Director of Evoke Transport Planning and sits on the Property and Infrastructure Committee of Newbury West Berkshire.
Ian Blake is Director of Morse Webb Architects and has led many town centre projects, including the Parkway Centre development.
Come along and join us for breakfast and hear the discussion from our panel of experts.
Places are limited, book today via Eventbrite or email events@evansjones.co.uk.