Property professionals from across Gloucestershire joined Evans Jones and a panel of experts for a lively debate about the Future of the UK High Street.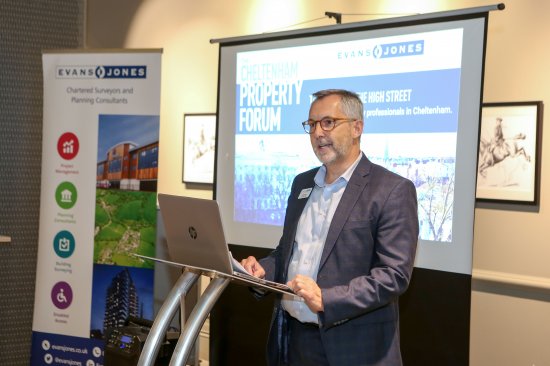 Around 100 local professionals from across Gloucestershire joined Evans Jones on Thursday 19th September 2019 at John Lewis' Cheltenham. Guests enjoyed the opportunity to network and discuss this topical issue before settling down to hear from our experts about their thoughts and plans for the changing shape of the UK High Street. Photograph courtesy of Punchline Gloucester.
The seminar was chaired by David Jones, Managing Director of Evans Jones, who welcomed everyone to the event and introduced the line-up of speakers for the evening.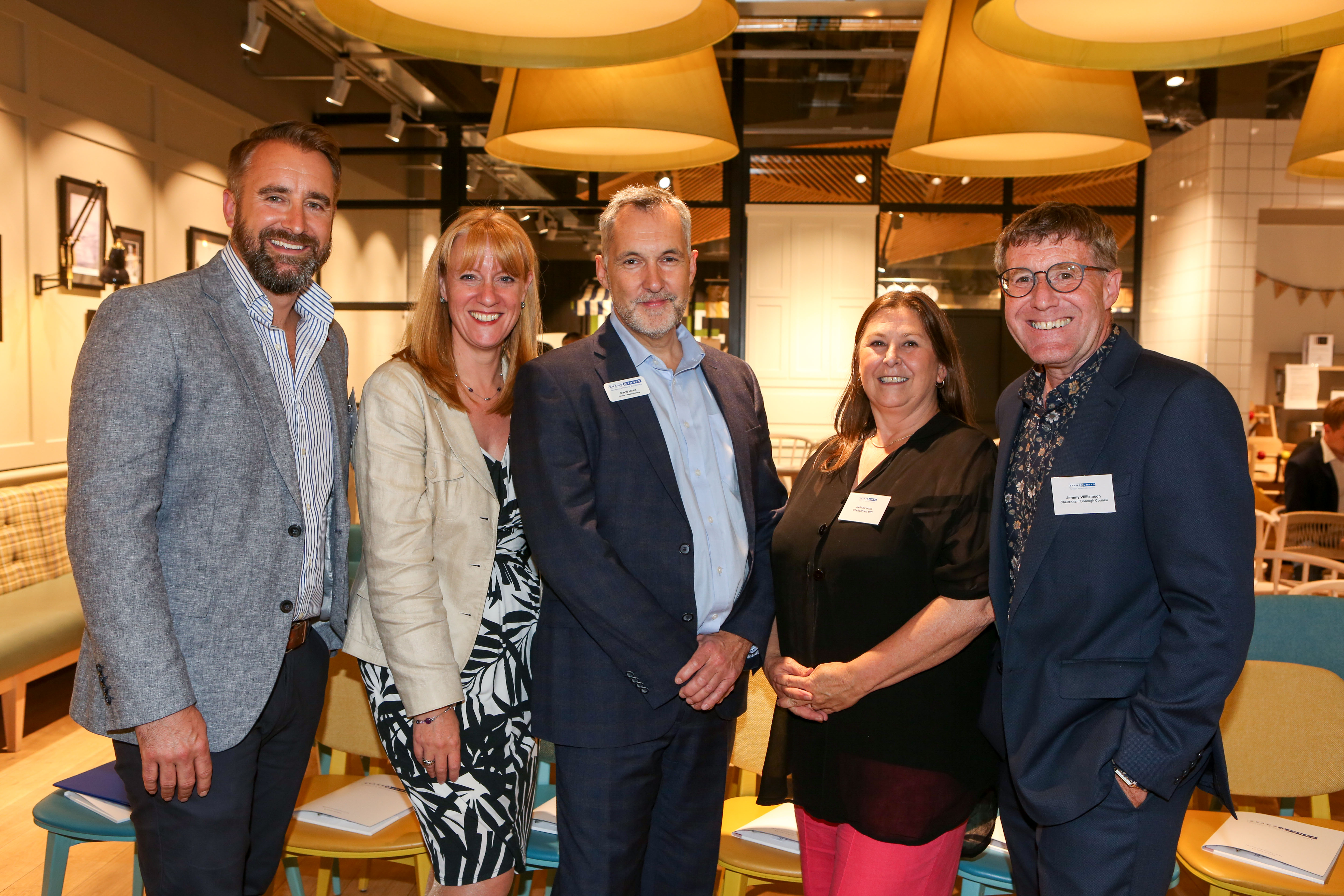 Guest speakers pictured left to right: Joe Roberts from Roberts Limbrick, Tracey Crews from Cheltenham Borough Council, David Jones from Evans Jones, Belinda Hunt from Cheltenham BID and Jeremy Williamson from Cheltenham Borough Council. Photograph courtesy of Punchline Gloucester.
The first of our guest speakers to take to the floor was Jamie Wilkinson, section manager at John Lewis, Cheltenham, who provided the audience with an overview of John Lewis' unique experience-led approach to retail and the ways the store is adapting to the changing high street trends. He explained how their store was a "destination to come to, not a shop", emphasising the importance of the high street experience rather than a shopper's basic need for a product.
Next up, Jeremy Williamson, Managing Director of the Cheltenham Development Task Force and Tracey Crews, director of planning at Cheltenham Borough Council discussed the changes already made to Cheltenham's High Street and explored their vision for future development.
Belinda Hunt, Operations Manager for Cheltenham BID followed with a summary of projects the organisation has implemented to improve Cheltenham and their hopes for the town centre going forward.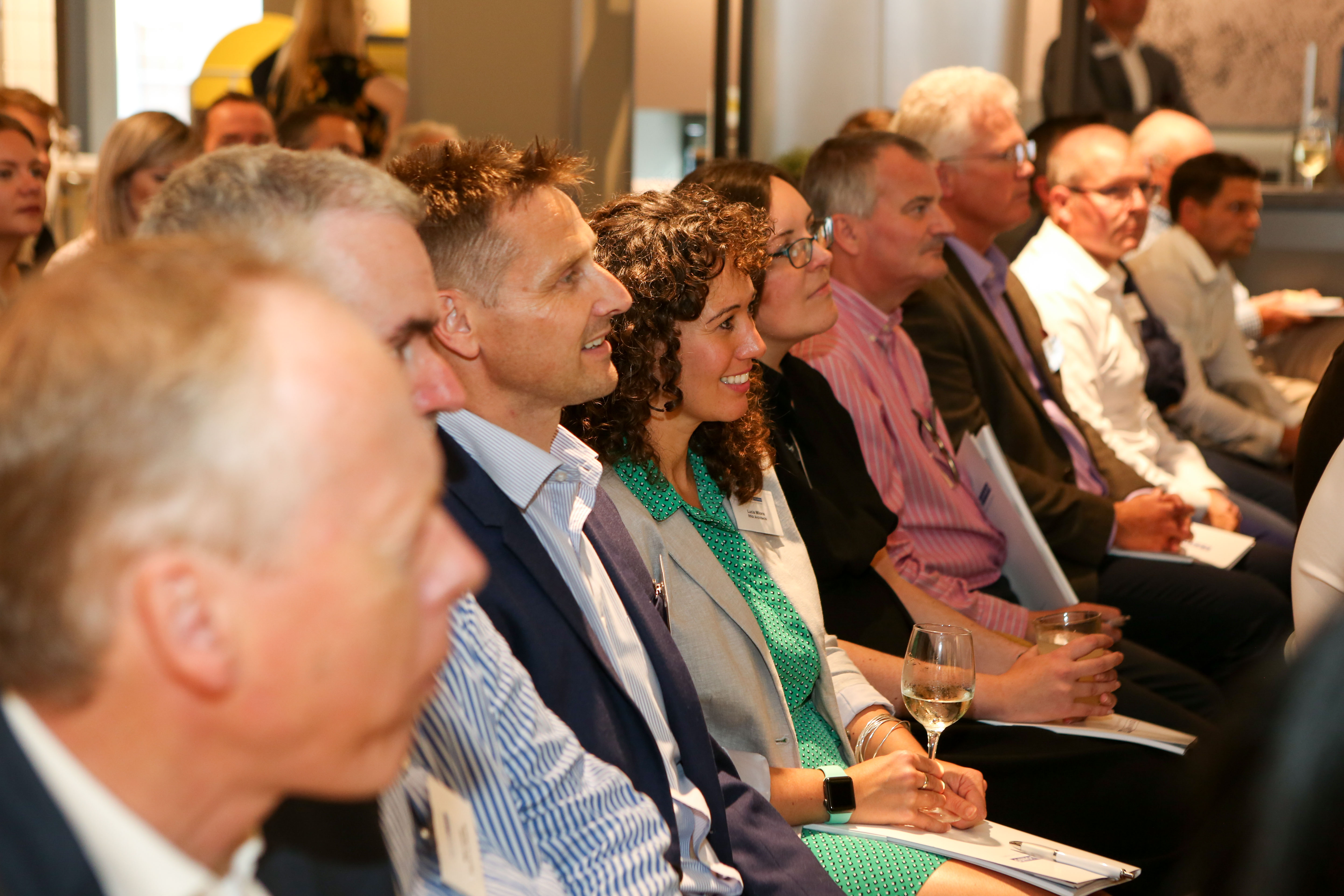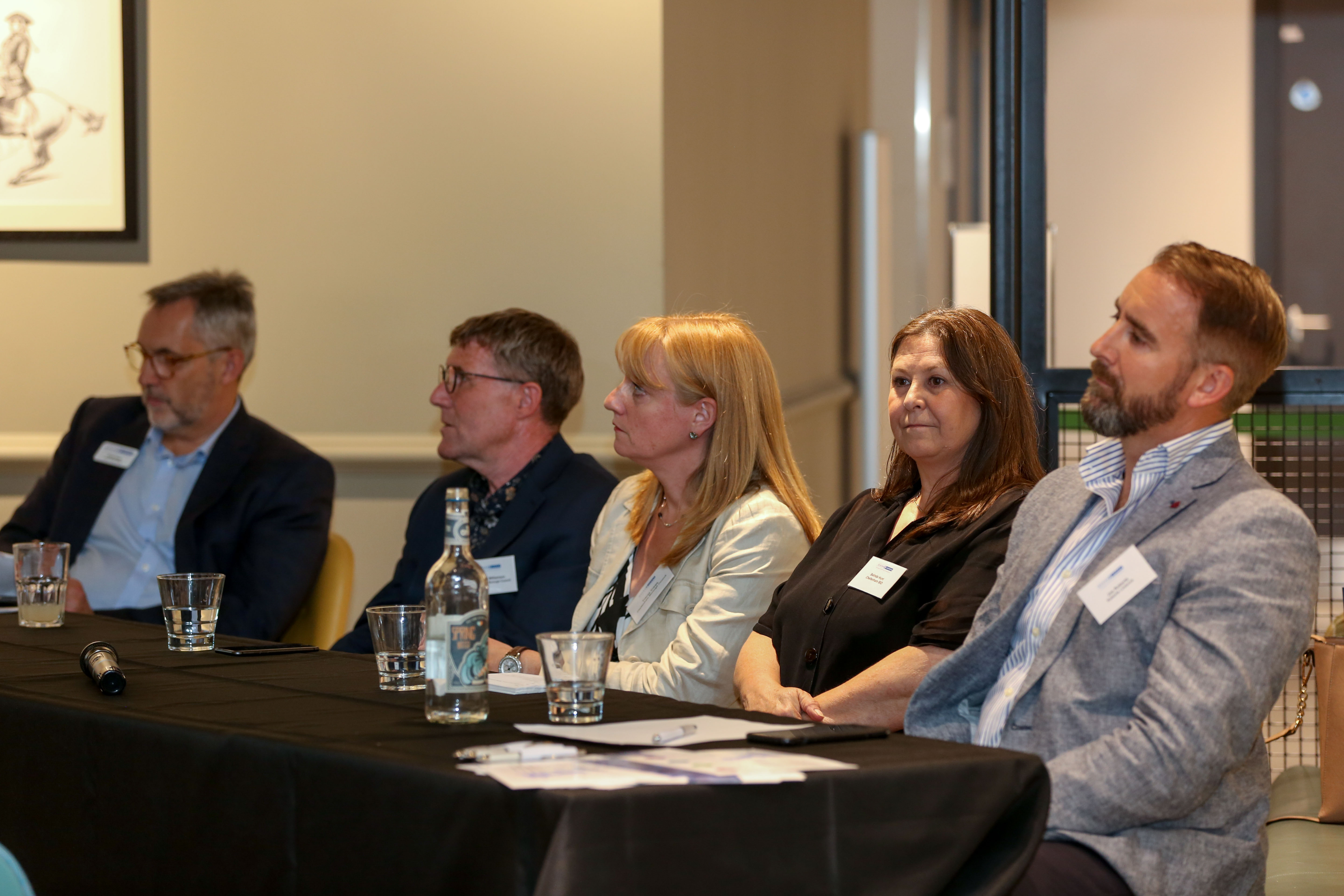 Photographs courtesy of Punchline Gloucester.
Managing Director and Head of Planning at Evans Jones, David Jones began his talk by examining the current situation of Cheltenham's High Street before looking more widely at whether the current planning system can facilitate the changing shape of town centres.
Finally, Joe Roberts director at Roberts Limbrick Architects rounded up the evening. He captivated attendees with his presentation on what could be done to Cavendish House in the future, a landmark on Cheltenham's promenade. He provided visual representations and proposed a whole range of different uses to improve the area and attract a range of new residents and visitors to Cheltenham.
The evening concluded with a SMART home demonstration in John Lewis' technology department.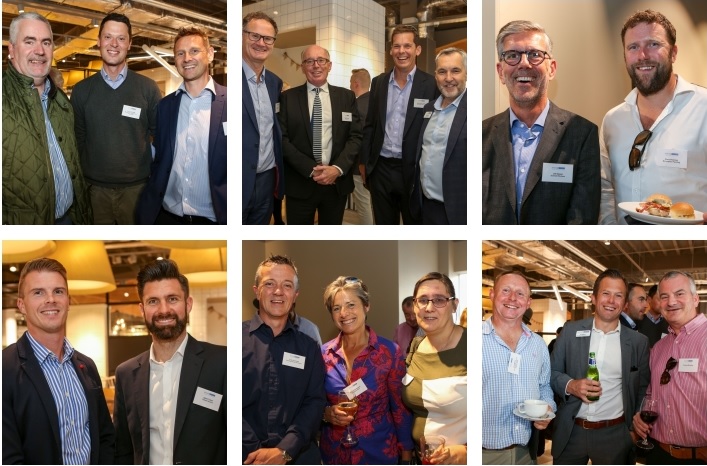 Photographs courtesy of Punchline Gloucester.
You can find a copy of the presentation here.
A full write up of the event was published by Punchline Gloucester and is available to read here.
We hold regular Property Forums in various locations across the UK including Cheltenham, West Berkshire and Swindon.
If this topic is of interest to you and you missed our Cheltenham event, we'll be hosting a similar discussion in West Berkshire on 7th October 2019. Join us at The Vineyard Hotel, Newbury where we'll, once again, be examining the 'Future of the High Street', focussing on the West Berkshire area. Register for a place here.
Please keep an eye on Twitter for our future events.