A request has been received for judicial review of the planning decision for a new Cheltenham secondary school to be reviewed via an oral hearing.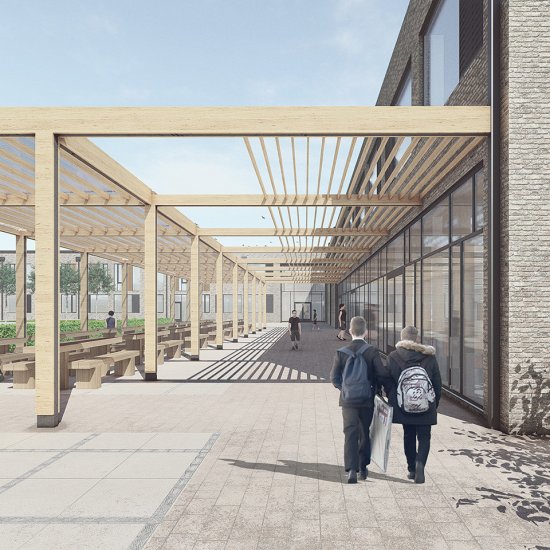 Following His Honour Judge Jarman QC of the High Court made the decision not to grant permission for judicial review, the complainant, Mrs Margaret White, has now given notice to the court that she wishes to have the judges decision reviewed via what is called an oral hearing.
The matter will thus be reviewed at a hearing by the administrative court likely to be scheduled for December.
The original decision to grant planning permission remains valid and implementable until such time as the court makes a direction.
The complainants decision to seek a hearing is not unusual in cases where decisions are challenged.
David Jones commented "it is accepted that due process should determine whether the original planning approval has been lawfully determined. Whilst continued uncertainty will I'm sure be worrying for parents and pupils, if the outcome provides certainty as to the legality of the council's decision then it is hoped that those opposing the school will accept the final outcome"
Proposals submitted by Evans Jones were given unanimous approval by the planning committee of Gloucestershire County Council on Thursday 14th May 2020.
Members of the team included Evans Jones (Planning Consultants); AHR (Architects); Cotswold Transport Planning (Transport), Hydrock (Engineering), Pegasus (Landscape Architects) and the appointed delivery contractor Kier Construction.
If you have any queries or would like more information please contact David Jones, MD/Head of Planning via Email: david.jones@evansjones.co.uk