As the ability to hold virtual planning committees becomes post-coronavirus law, can local authorities rise to the challenge?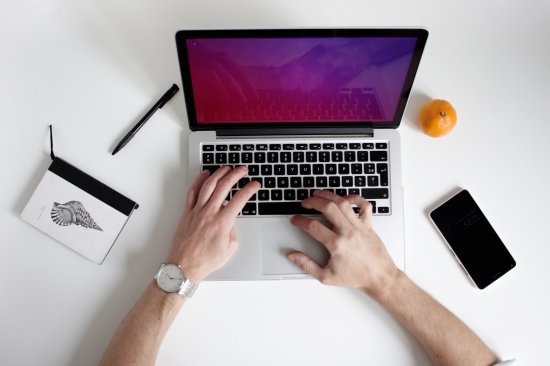 Until the Coronavirus Act was passed last month, it was a legal requirement for planning committees be held in person with all members physically present in the same room.
Now, with the adoption by Parliament of temporary secondary regulations, councils in England can legally hold public meetings virtually by video or telephone conferencing.
The change has allowed the first planning consents in history to be approved by virtual committees. Last week, a proposal for 750 homes, office space and health and community facilities was one of the first to be given consent by Waltham Forest Council via a virtual committee.
Secretary of State for Housing, Communities and Local Government, Robert Jenrick said:
"Local authorities are the backbone of our democracy and they are playing a vital role in the national effort to keep people safe. This change will support them to do that while maintaining the transparency we expect in local decision making."
Steve Quartermain, Chief Planner at the Ministry for Housing, Communities and Local Government, wrote to councils urging them to "be pragmatic and continue, as much as possible, to work proactively with applicants and others and where necessary agree extended periods for making decisions."
He added: "We ask you to take an innovative approach, using all options available to you to continue your service. We encourage you to explore every opportunity to use technology to ensure that discussions and consultations can go ahead. We also encourage you to consider delegating committee decisions where appropriate."
Will it work in practice?
The idea of the rule change is to keep the wheels of development turning and prevent a backlog of planning applications piling up under local authorities. This move is welcomed by planners, architects and developers alike, but in reality, there are still only a few local authorities who have declared themselves ready to hold virtual planning committees.
Some councils, including Cheltenham Borough Council, have been proactive and prepared emergency powers with delegated responsibility in decision-making, meaning that planning committees are no longer required. However, some feel that this could be undemocratic and that remote committees are the better option.
Many councils in reality, are simply not set up for remote-working and are struggling to catch up without the required equipment/technology or they are having to switch planning staff to more urgent pandemic-related roles. Some authorities have said they are not even accepting and therefore validating new applications.
Will this affect the future?
The new rules will run until 7 May 2021, subject to Parliament approving the act's renewal every six months.
However, many think that this should shape the way the planning system should operate in the future and perhaps even extend to other forums, such as planning inquiries, hearings and even public consultations.
David Jones, Head of Planning comments:
"This could be the shove that the archaic planning system needs to drag it into the 21st century. As long as remote forums are conducted fairly and in the interests of democracy, they will save time, be more efficient and have the potential to get the system running much more quickly and smoothly than ever before."
If you would like advice on your application, you can contact our Planning team as normal on 0800 0014090 or email mark.campbell@evansjones.co.uk.
We are still able to carry out site visits where it is safe and appropriate to do so and we can carry out much of our work and research via remote means. See our blog on COVID-19 - Business as Usual for more information.