We would like to reassure our clients that we will continue to provide the advice and service they expect, whilst prioritising the health of our team, clients, colleagues and their families.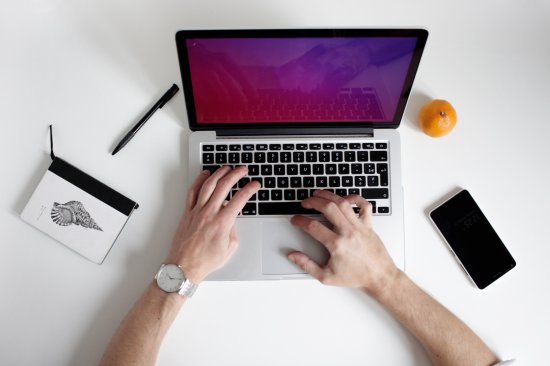 For 50 years, Evans Jones have been trusted advisers to our clients and the team here is doing whatever it takes to ensure that we continue to provide the high level of service and advice you have come to expect from us, even in these challenging times.
We continue to review the situation on a daily basis and assess the associated risks and government guidelines and will update our contingency planning as and when we feel appropriate.
Team
The health and well-being of our team members, colleagues and their families are of the utmost importance to us. We have been actively communicating with team members about common-sense hygiene practices and have asked our more vulnerable members, as well as anyone displaying symptoms, to work from home.
Business Continuity
As part of our continued investment in technology and flexible working culture, we already have the tools and technology in place to easily allow us to adapt and work effectively and continue to be responsive to your business needs. This allows all of our staff to work remotely whilst maintaining our full business function.
Site Visits/Meetings
Our team members will continue to carry out site visits, where this is deemed necessary and risks are appropriate. Where we are making site visits, our team members will contact the client/contractor to agree special access procedures or precautions that may be required. Alternatively, we can facilitate meetings via video conferencing and online meetings.
Travel to and from projects across the UK is being reviewed on a case by case basis and where sensible restricted/limited to that which is considered essential.
Contact
You can contact our team via email or phone in the usual way. We continue to be open for business and do everything we can to operate as normally as possible. If you would like to arrange a meeting, please get in touch and we can organise this via online video services. (Microsoft Teams, Zoom Video, Skype, FaceTime)
Events
Please note, we have cancelled our attendance at external events and either cancelled or postponed all events organised by us, until the end of April 2020.
Best wishes and keep safe.