The Community Infrastructure Levy (CIL) is a levy charge that individuals and developers must pay to the local council and is aimed to support development by funding community infrastructure.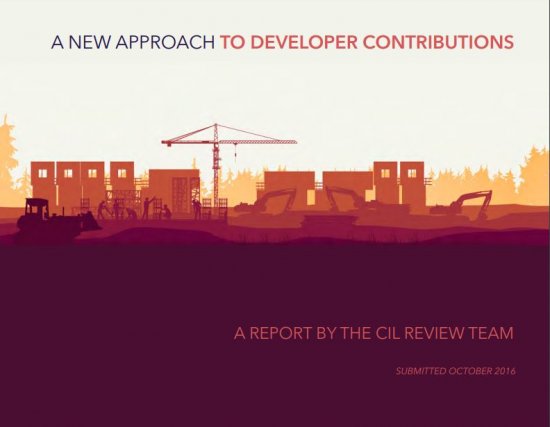 Evans Jones hosted a recent seminar, in conjunction with Hughes Paddison Solicitors to give developers and property professionals an overview of the Community Infrastructure Levy (CIL) Regulations.
The charge was introduced by the Planning Act 2008 and is a tool for local authorities in England and Wales to help deliver infrastructure to support the development of an area.
The seminar covered the areas outlined below. You can download a full copy of the presentation here.
CIL - the basic mechanism and regulations
Exemptions and appeals
Monitoring, distribution and spending
Experiences post adoption at Wiltshire Council
Key advice for developers/property professionals
The seminar was delivered by Chris Marsh, Senior Planner at Evans Jones. Chris has over 10 years experience at both public and private sector organisations and brings his insight from his previous role as Senior Planning Officer at Wiltshire Council.
If you would like further information on CIL and how this may affect your development, Evans Jones can provide expert advice on this area. Contact Chris Marsh, Senior Planner on 01242 531431 or email chris.marsh@evansjones.co.uk.