New homes delivered through permitted development will have to meet the Nationally Described Space Standards.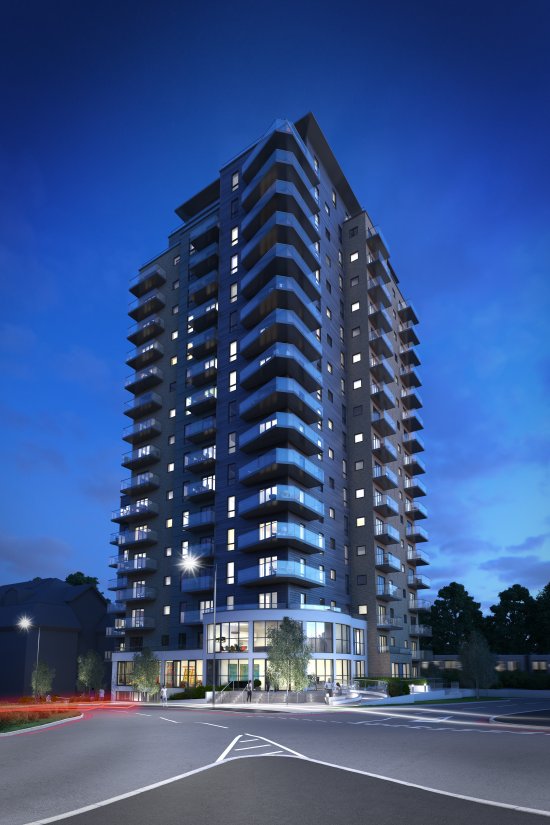 On September 30 2020, Housing Secretary Robert Jenrick announced that new homes delivered through permitted development rights will have to meet the Nationally Described Space Standards.
This change builds on the reform enacted earlier this year that requires adequate natural light to all habitable rooms. The aim of this change is to restrict the ability of developers to create sub-standard dwellings under permitted development.
As of yet, there is no statutory instrument in place which amends the General Permitted Development Order to include this change and no timeframe indicated for the introduction of the required statutory instrument.
The space standards dictate that 37 square metres is the minimum floor area for a one bedroom flat with a shower room. This floor area is considered to achieve proper living space for a single occupier. The space standards are not building regulations and remain solely within the planning system as a technical planning standard.
David Jones, MD/Head of Planning at Evans Jones comments:
"The intended change to permitted development rights is welcomed, however, regrettably in many cases substandard flats have already been created which fall well short of the proposed space standards.
Whilst it is considered appropriate for the government to address this issue it is in many respects shutting the door after the horse has bolted. Furthermore I would question whether delivering space standards via the planning system is appropriate. Minimum space standards would be better set within the building regulations as a technical requirement for which compliance could be checked via building control officers. This would then extend compliance to all new development rather than just dwellings delivered by permitted development".
David Jones is MD/Head of Planning at Evans Jones Ltd. If you would like any further information on permitted development or other planning matters, contact David on 0800 0014090 or email david.jones@evansjones.co.uk