Government publish consultation on updated guidance on the standard methodology for calculating housing need.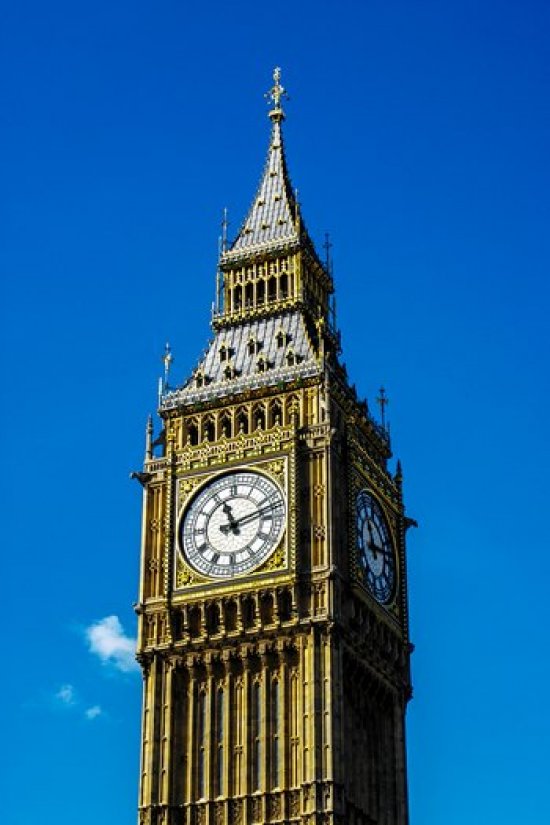 On Friday 26th October, the Government published a consultation document seeking industry commentary upon updated guidance on the standard methodology for calculating housing need.
Two months on from the publication of the NPPF 2018, the government have realised their mistake in implementing a standard methodology (SM) for calculating housing need.
In many areas, the SM resulted in a significant drop in required housing supply. The consultation document (if adopted as drafted) will mean that housing need calculations will continue to be based upon 2014 data. This will continue to provide the demographic baseline for the standard method for a time-limited period. The time limit is not defined within the consultation document.
The consultation document reinforces The Government's commitment to delivery 300,000 homes per annum. In 2017, the total number of new homes delivered reached circa 217,000.
David Jones, Head of Planning at Evans Jones comments:
"The imposition of the standard methodology as informed by the 2016 based housing projections created significant confusion and disruption in the development industry.
The government have rightly sought to clarify national policy to ensure that local authorities and developers are clear as to how housing land supply is calculated (at least in the shorter term).

It is also relevant that some of the 217,000 homes created last year are from the conversion of offices to residential under the permitted development regime. Such conversion are limited to the stock of available offices and will not deliver the same boost in supply in future years."
For more information on the NPPF 18 or any subsequent updates, please contact our Planning team on 01242 522822.