As we emerge from the COVID-19 lockdown, our thoughts turn to the future - will home/remote working become the new normal and are there business savings to be made?
We have created this handy infographic, which shows the growth in home/remote working and the potential business savings that can be made.
Please feel free to share or embed on your website or contact us if you would like a FREE Workspace Appraisal to assess your current office space.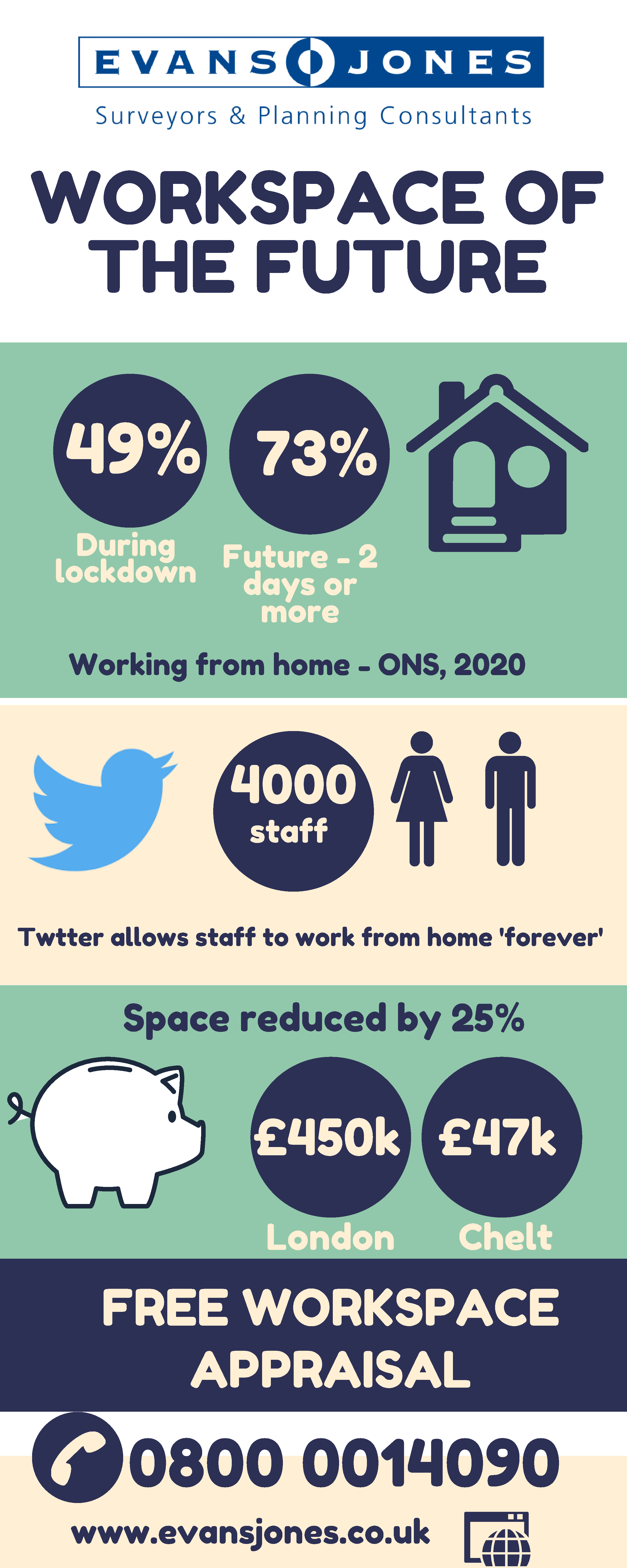 Share this Image On Your Site