Evans Jones return with their latest in a series of seminars for property professionals in the West Berkshire region.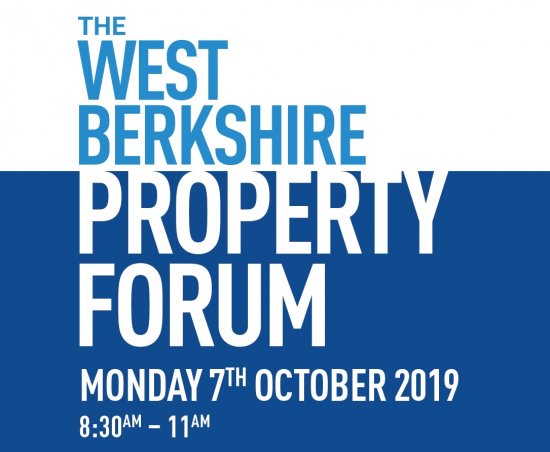 Continuing the success of their West Berkshire Property Forum, Evans Jones are back with a special event for the Autumn focusing on the 'Future of the High Street'.
This FREE breakfast seminar, aimed at property professionals in West Berkshire, will take place on Monday 7th October 2019 at the Vineyard Hotel, Newbury and will examine the changing shape of the UK High Street and the implications for the property sector.
01. JOHN LEWIS & PARTNERS: An introduction to John Lewis' unique experience-led approach to retail from Kate Keogan, Branch Manager, John Lewis, Newbury.
02. THAMES VALLEY LEP: Thames Valley Local Enterprise Parnership (TVLEP) share their vision for the UK's most productive sub-region.
02. PLANNING FOR THE FUTURE: Evans Jones look at how the Planning system can facilitate the changing shape of town centres.
03. DESIGNING THE HIGH STREET: Morse Webb Architects look at effective retail design and how we must adapt to the changing retail environment.
Come along and join us for a bacon sandwich and a coffee whilst hearing more about this topical issue.
Places are limited, book today via Eventbrite or email events@evansjones.co.uk.