Looking for a highly motivated Senior Planning Consultant to join our planning team.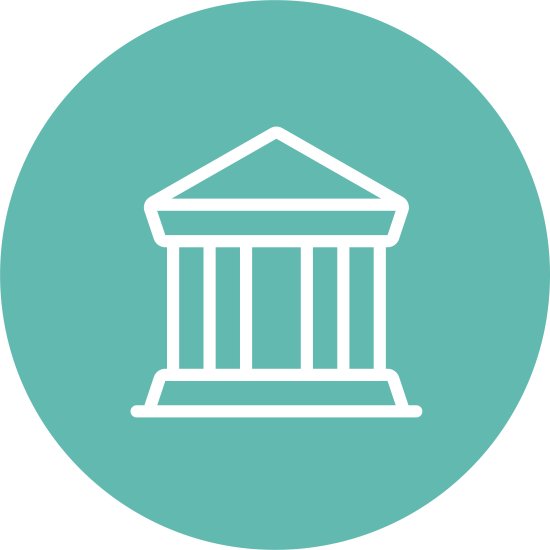 The Company
Evans Jones is a practice of Chartered Surveyors, Planning and Access Consultants with headquarters in Cheltenham and satellite offices in Reading and London.
Established in 1972 Evans Jones work nationwide but focus on markets within, Gloucestershire and surrounding counties, Thames Valley, M4 Corridor and London.
The business is split into 4 divisions; Building Surveying; Project Consultancy (PM/QS); Planning Consultancy and Disabled Access Consultancy with a focus on Residential Development, Education, Leisure and Care markets. Our success is built on a culture of integrity, openness, fairness, and trust. We are committed to providing the highest standard of professional advice, putting our clients and staff at the heart of all that we do. With specialist consultants and a strong local market presence, we ensure that we achieve our promise of providing an excellent customer experience at all times.
Company Ethos and Values
Evans Jones is an established, forward-thinking practice, that doesn't just talk about modern working practices, we invest in and implement them. Work is important but it is not everything, we strive to make work an enjoyable experience, providing flexible working opportunities, sabbaticals, social events, and a real willingness to explore any opportunity which allows every member of the team to grow and develop and maximise their potential.
The Opportunity
Job Purpose and Scope
The Senior Planning Consultant will be responsible for the day-to-day management of the department, generating new business opportunities, and leading client projects to support the growth of the company. The role will involve representing and promoting the Surveying department externally and internally, marketing activity and working effectively with key internal and external stakeholders, together with the day-to-day management of projects for our key clients.
Job Objectives
Financial
Manage projects, including liaising with clients, project tender preparation and client management.
To be productive and perform to your own personal fee target and to contribute to the Division fee target.
Generate new business in alignment with the business development strategy.
To be an ambassador for the company - attending networking events on and offline, growing genuine relationships with stakeholders.
People
To manage a team of professional Surveyors and graduates, ensuring consistency in the support being provided.
Identification and acquisition of new business opportunities.
Motivate, develop, and inspire direct reports to achieve their personal objectives and development plan.
To proactively manage your own training needs in accordance with your Training Plan and CPD requirements Ensure that work undertaken by the team adheres to all company policies and processes.
Demonstrate a commitment to personal and professional development, identify any gaps in skills, knowledge and expertise and help plan appropriate training programmes for your team.
To work collaboratively within the department and across other sectors of the business as the need arises.
Customer
Create and nurture professional, lolong-termelationships with new and existing customers.
To be aware of and deal with customer concerns and complaints when escalated.
To manage and front up large projects within with team to meet project objectives.
To identify and collaborate on any missed opportunities within the existing client base
Effectively hand over the new client relationship to the consultant who will service the requirement.
Develop & co-host events to secure relationships with current clients
In conjunction with our Marketing Manager develop your own social media presence to promote Evans Jones.
Person Specification
Knowledge
Essential:
Professional qualification in planning or related discipline to degree level.
Evidence of continual professional development.
Full member of RTPI/RICS
Desirable:
Travel Plan monitoring/production
In-depth understanding of local planning policy/emerging policy (state area)
Experience
Essential:
At least 3 years post qualification relevant experience.
Private practice client-facing
Experience in dealing with projects of varying size and complexity
Providing development control functions specifically dealing with direct experience of residential development/site promotion.
Staff management
Proven ability to project manage applications
Desirable:
5 or more years post-qualification relevant experience.
Some local authority experience.
Experience working remotely and in a physical office environment.
Potential for existing client base to follow you (in part or in whole)
Experience in a similar role at management level
Experience in producing invoices and budget management
Skills
Essential:
Strong organisational and time management skills
Excellent verbal & written communication, including report writing and presenting material to a range of audiences.
Dynamic, ambitious and self-motivated, using own initiative and able to see tasks through to a successful conclusion, including meeting challenging deadlines where necessary.
Proficient in ICT, including Microsoft Office, Adobe, Zoom etc.
Full Driving Licence.
Desirable:
Ability to demonstrate mentoring skills
Public speaking, preparation of power point presentations.