We are looking for a highly motivated Planning Consultant to join the planning team here at Evans Jones.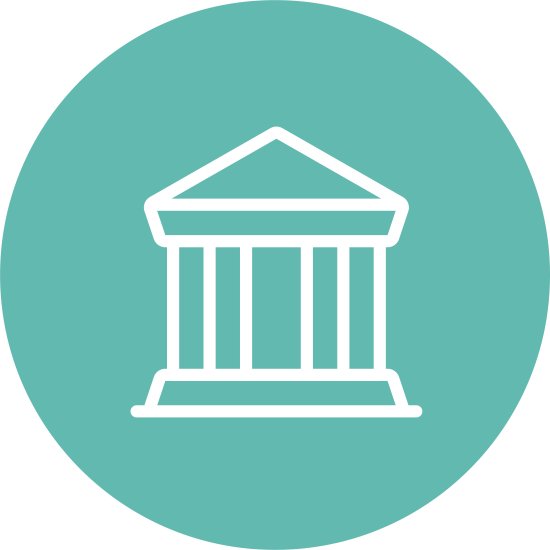 The Company
Evans Jones is a practice of Chartered Surveyors, Planning and Access Consultants with headquarters in Cheltenham and satellite offices in Reading and London.
Established in 1972 Evans Jones work nationwide but focus on markets within, Gloucestershire and surrounding counties, Thames Valley, M4 Corridor and London.
The business is split into 4 divisions; Building Surveying; Project Consultancy (PM/QS); Planning Consultancy and Disabled Access Consultancy with a focus on Residential Development, Education, Leisure and Care markets. Our success is built on a culture of integrity, openness, fairness and trust. We are committed to provide the highest standard of professional advice, putting our clients and staff at the heart of all that we do. With specialist consultants and a strong local market presence, we ensure that we achieve our promise of providing an excellent customer experience at all times.
Company Ethos and Values
Evans Jones is an established, forward-thinking practice, that doesn't just talk about modern working practices, we invest in and implement them. Work is important but it is not everything, we strive to make work an enjoyable experience, providing flexible working opportunities, sabbaticals, social events and real willingness to explore any opportunity which allows every member of the team to grow and develop and maximise their potential.
The Opportunity
The planning division is seeking to appoint a planner to join our team and contribute to our growth plan.
Working with senior planners you will support planning services and be responsible for the delivery of specific projects commensurate with your experience.
You will be supporting our planning team delivering projects across the UK, but more regularly within Gloucestershire, Thames Valley and London. We are keen to hear from people with experience of working in private practice who wish to step up and support your growth and our growth.

Job Purpose and Scope
The Planning Consultant will be a key member of the planning team responsible for directly managing applications/appeals/appraisals and assisting the planning team with larger projects to support the company's growth strategy. The role will involve representing and promoting the planning division (and cross selling other divisions) externally and internally, marketing activity and working effectively with key internal and external stakeholders, together with the day-to-day management of projects.
Job Objectives
Financial
• Following a period of integration and system training to manage your own projects, including liaising with clients, project tender preparation, client management etc.
• Following initial training to be productive and perform to your own personal fee target and to contribute to the Division fee target.
• To support other members of the planning team/marketing manager in business development activities.
• To be an ambassador for the company - attending networking events on and offline, growing genuine relationships with stakeholders.
People
• To proactively manage your own training needs in accordance with your Training Plan and CPD requirements
• To work collaboratively within the planning team and across other sectors of the business as the need arises.
Customer
• Help to nurture and reinforce existing client relationships
• Achieve high standards of customer care
• Assist your line manager in pricing and winning new work
• Participate in appropriate networking activities run both by Evans Jones and External organisations
• Assist you line manager in producing marketing materials i.e. blog posts, vlogs, articles, social media, presentations etc.
• In conjunction with our Marketing Manager develop your own social media presence to promote Evans Jones Access Division
• To identify opportunities for cross selling to other divisions of the business

Product and Process
• To adhere to standard company policies and procedures
• Contribute to the company's strategic goals
• To assist your line manager in developing and maintaining electronic templates for Planning processes
• To assist your line manager in developing new products and services
• To be an IT champion and assist other staff members in understanding and using our systems and software