Evans Jones is a multi-disciplinary practice, based in Cheltenham, but working nationwide. Seeking a Graduate Building Surveyor to both service existing workload and assist in the expansion of the Building Consultancy Division. Excellent long term prospects for the right candidate.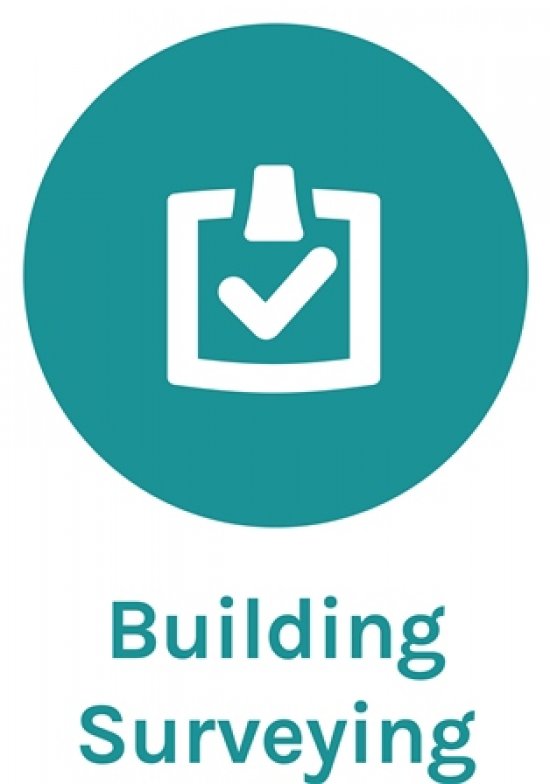 The Duties
The role will cover all of the usual Building Surveying disciplines such as Building Surveys, Dilapidations, Contract Administration, Reinstatement Valuations and Party Wall Consultancy with the opportunity to become involved with more niche services such as Disabled Access Consultancy.The successful candidate will provide support to the Partner in charge and Senior Building Surveyors aswell as working independently when a sufficient level of competency is reached.The right candidate will be flexible, hardworking and eager to learn with a willingness to take on responsibility. Good communication skills are essential as we expect all our staff to deal direct with clients from 'day one'.Clients will range from 'one off' private individuals to National and Local Institutions.
Experience
The role is aimed at a Graduate with a relevant construction related degree who wishes to become a Chartered Building Surveyor.Some relevant work experience is an advantage but is not essential.
Key Skills
Dynamic, flexible, ambitious and highly self-motivated with good client facing skills . Good IT skills with ability to use Microsoft Outlook, Word and Excel essential. Basic AutoCAD skills an advantage but not essential.Ability to bring or generate own work an advantage as are business development skills.
Training
Subject to the successful completion of the probation period the successful candidate will be eligible to start their RICS APC training under our supervision. Evans Jones has a registered Structured Training Agreement in place with the RICS for APC candidates. Evans Jones will meet the costs of registration and training.
Package
Details available on application.
How to Apply
Send your CV via email, telling us why you are the right candidate for Evans Jones.