As we emerge from the COVID-19 lockdown, our thoughts turn to the future - will home/remote working become the new normal and are there business savings to be made?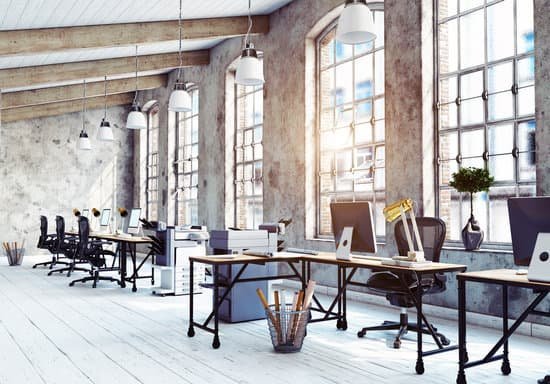 In recent news, social-media giant, Twitter has announced its work-from-home measures during the lockdown had been a success and that "if their employees are in a role and situation that enables them to work from home and they want to continue to do so forever if they wish."
So, is this the 'new normal'?
Will we all become digital nomads working from home offices or will we return to our offices in droves as soon as social distancing measures are lifted?
There has been a noticeable shift in attitude during the lockdown - home working has been tried and tested and old stigmas have started to be broken down.
According to data from the ONS (Office of National Statistics) - a massive 73% of us have indicated that we would like to work from home for at least 2 days a week in the future.
Sounds good, but what's in it for me?
There are clear benefits to employers and employees alike - for the employee, there is the lure of achieving the elusive (but much sought after) work/life balance - a chance to spend more time with family and less in the office or on the daily commute, not to mention the obvious environmental benefits. For the employer, there is the promise of happier, more fulfilled employees, as well as a larger pool of employees for recruitment.
But ultimately, it is the bottom line which does the talking - there are significant savings to be made for businesses cutting back on expensive office space and keeping their employees at home.
For an office of 15,000 sqft costing £120 per sqft (200 employees) in central London, a reduction in space of just 25% can bring a saving of £450,000 per annum. And it doesn't just stack up for the London market either - a 7,500 sqft office in Cheltenham costing £25 per sqft (100 employees) could offer savings of almost £50,000 per annum.
For businesses with a keen eye on their cost-base and cashflow in the current climate, these are tempting savings. And unlike most cost savings, which invariably have an element of cutback or trade-off - introducing home/remote working can actually result in happier, more motivated and more productive employees.
Sounds like a no-brainer, but how can I make it happen?
In short, the length of time left on your lease is a key factor. The easiest scenario to deal with is where your lease ends soon or you have a break clause approaching.
Regearing of a lease still with plenty of time left to run is not impossible, however - it may still be financially viable to exit a lease when you offset the cost against the savings associated with the future reduction in your space.
In both cases, the key is to talk to the landlord and engage early to negotiate the most viable solution for both parties.
Could this be for you?
Only time (or a crystal ball) can predict the future - perhaps the reality will be a more flexible, blended approach to working, with a mix of home, office and co-working.
If you are interested in finding out more or looking at whether an increase in home/remote working could work for your business, Evans Jones can offer a Workplace Audit, which looks at your existing office space and how it can best work for your business, as well as assess your lease, look at what options you may have and manage the negotiations between you and your landlord.
Ian Eggleton, Director of Access and Building Consultancy - ian.eggleton@evansjones.co.uk, 01242 531413