Council challenge previous decision which demonstrated they could not prove a 5 year housing land supply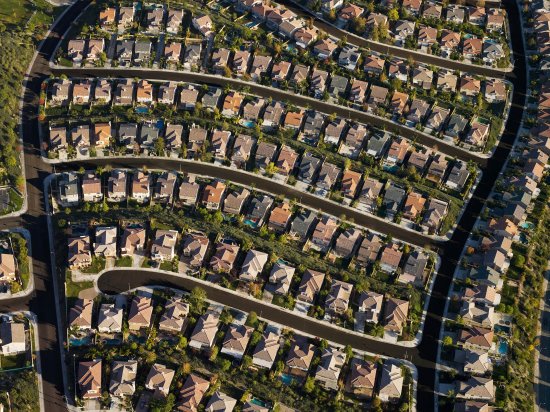 Following the recent appeal decision by the Secretary of State for 40 new dwellings in Highnam, Gloucestershire, which confirmed that Tewkesbury Borough Council cannot demonstrate a 5 year housing land supply, it is confirmed that this decision has been challenged by the Council who are seeking Judicial Review in the High Court.
You can read our previous blog on this decision here.
The challenge, whilst not seeking to have the decision quashed, is attempting to have the issue of previous housing oversupply reviewed by the courts. Essentially the Council consider the Inspector and Secretary of State dealt with this issue incorrectly and that the oversupply in previous years should be deducted off future housing need.
If that was the case then the Council would may be able to marginally demonstrate a 5 year housing land supply.
The issue is currently with the high court seeking permission to be heard. Further updates will be issued when the high court has determined whether leave to appeal will be granted in this case.
To discuss the implications for your proposals please contact Mark at mark.campbell@evansjones.co.uk.