An appeal decision issued on 18th October has confirmed that Swindon Borough Council has a housing land supply of less than 3 years.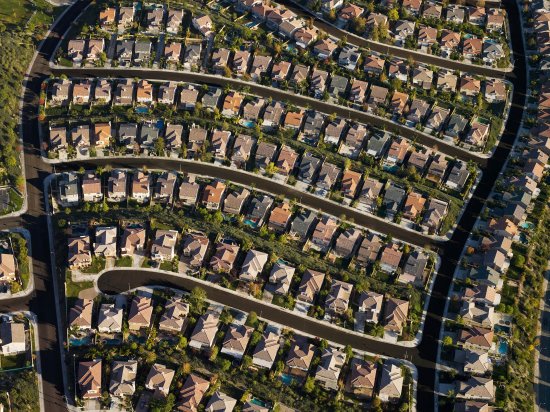 The decision, for a site at Broad Blunsdon, has found that there is a significant shortfall in the Council's housing land supply with a future supply of between 1.9 and 2.7 years. The Inspector did not investigate the exact land supply figure, as both the Council and the appellant agreed there was a significant shortfall.
The significant shortfall in housing land supply means that the Local Plan is out of date for determining residential schemes and thus the titled balance, provided by paragraph 11 of the National Planning Policy Framework 2018 (NPPF) is thus fully engaged.
Additionally, as the land supply position is under 3 years, all 'made' Neighbourhood Plans within the authority area are also deemed to be out of date and do not prevent the engagement of the tilted balance in favour of sustainable housing development.
Mark Campbell, Principal Planner at Evans Jones (formerly a planning officer at Swindon Borough Council) comments:
"This decision reaffirms previous appeal decisions within Swindon and the significant shortfall in the housing land in the borough. That, combined within the lack of other land based restrictions in the borough creates significant opportunities for the promotion of sites and submission of planning applications for new housing development."
To discuss the implications for your proposals please contact Mark at mark.campbell@evansjones.co.uk