Evans Jones are hosting a breakfast seminar on Wednesday 12th June for property professionals in the Swindon and Wiltshire region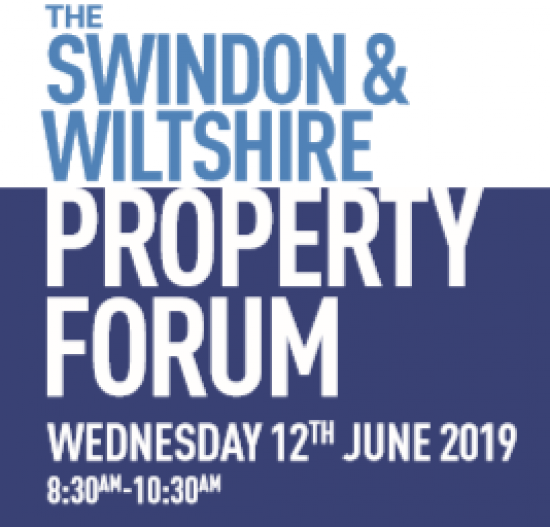 Following our inaugural event last year, we return with the latest in a series of events on Wednesday 12th June at DoubleTree by Hilton Hotel, Swindon.
This FREE breakfast seminar covers a range of market, legal, planning, design and sustainability issues.
01. SWINDON AND WILTSHIRE LOCAL ENTERPRISE NETWORK (SWLEP)
Paddy Bradley, Director of SWLEP looks at the future growth prospects and vision for Swindon.
02. IS THE PLANNING SYSTEM FIT FOR PURPOSE IN THE 21ST CENTURY?: EVANS JONES
A look at our current planning system and its capability of delivering the housing need of the future.
03. EVOLVING WORKSPACES: KERR OFFICE GROUP
The latest trends in developing successful workspaces and commercial environments.
Come along and enjoy breakfast whilst hearing an update from the experts.
Places are limited, book today via Eventbrite or email joanne.bruce@evansjones.co.uk