Evans Jones have won approval to remove the legal obligation for the apartments to only be occupied by people aged 50 years and above.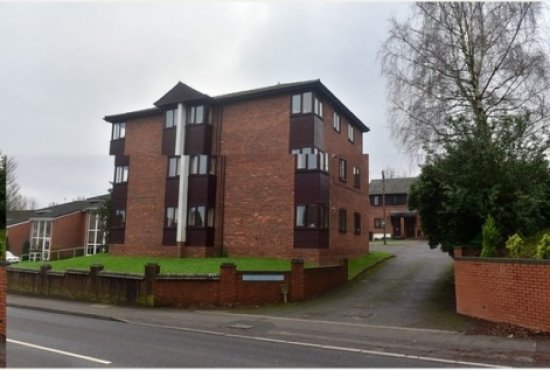 Gloucester City Council have approved an application submitted by Evans Jones, on behalf of the owner of the apartment building at Westminster Court, London Road, Gloucester.
The building, which comprises six, two bedroom apartments, has had a legal obligation in place since the original planning permission in 1986, which meant that only persons aged 50 years or above, could occupy the apartments.
Evans Jones' Planning team successfully argued that the legal obligation has been superseded by central government planning guidance and that the application to remove the age restriction must be considered against today's standards, which would grant planning permission without any age restrictions.
Given these factors, and the fact that the government is seeking to widen the choice and availability of housing in accessible locations, the Planning Committee voted overwhelmingly in favour of lifting the age restriction.
For more information or a chat about any of our Planning services please contact David Jones.