On 10th September 2018, the Planning Portal launched their new Financial Transaction Service.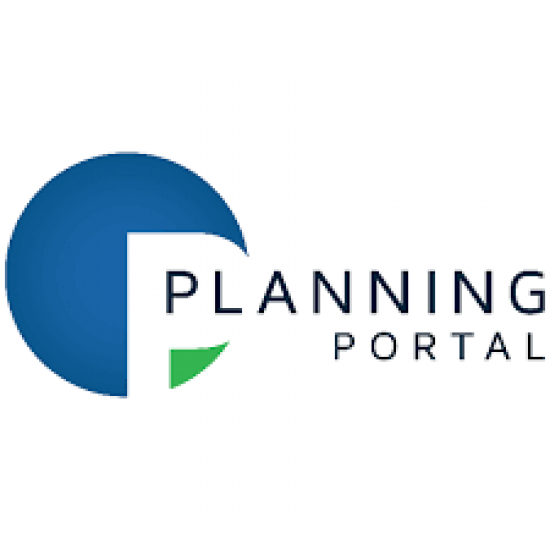 This service standardises the way in which planning applications are paid for across England. Previously, fees were directly collected by the Local Authority, with some not accepting various methods of payment (by phone; online etc). Furthermore, approximately 25% of applications were found invalid on receipt by the Local Authority, due to hold-ups with fee payments.
The new system will allow payments to be made direct to Planning Portal by phone or online. Larger fees can also be paid for by way of bank transfer. There is also an option to nominate someone else to make the payment (client or finance department for example).
With this service, there is a commitment to improve services across the board, including widening the application types that can be submitted, increasing the file size that can be uploaded, and having a dedicated customer support team.
There is a service change associated with this (£16.67 plus VAT), which will be in addition to all planning application fees. However, if your application is exempt from paying a fee (free go etc), then there is no service charge.
Hopefully, this will see an improved service to the submission of applications and make paying fees easier across the board.
For more information click here.