In these uncertain economic times, the need for a good, reliable Quantity Surveyor on your construction project or development has never been greater.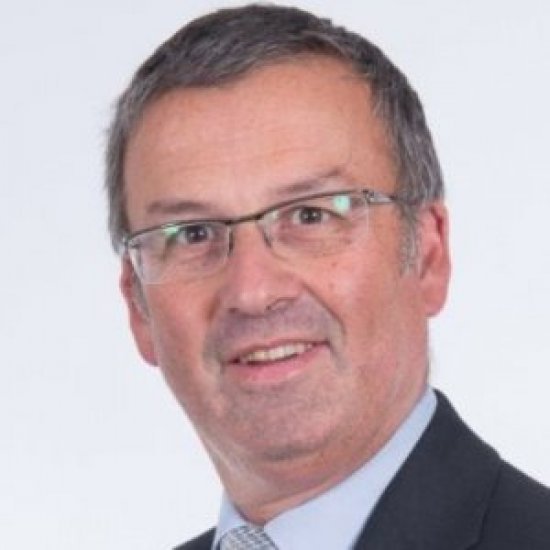 Peter Belton, Head of Project at Evans Jones Property and Planning Consultancy, discusses the role of the QS and what they can bring to your construction project.
People are often unsure of the role of the Quantity Surveyor and the benefits they can bring. Sometimes known as a Construction Cost Consultant or Cost Engineer, the Quantity Surveyor plays a pivotal role in the development process and is there to make sure that your project, whether a large commercial development or a residential extension, is thoroughly costed and costs are properly managed and controlled throughout the process.
Sounds like a no-brainer? It is surprising though, how often the QS is seen as an additional 'cost' and it can be seen as counterintuitive to hire yet another professional to add to the overall cost of your project.
Ok, you might save yourself a bit upfront - however for a set agreed fee – a QS can save you thousands down the line and ensure that your costs are controlled, reported and constantly updated so that they don't spiral far beyond what you have planned and budgeted.
So what exactly does a Quantity Surveyor do?
A Quantity Surveyor is on your side – they are there to look after your interests and will exert comprehensive financial control, throughout all phases of a project, from inception to completion, always with the aim of delivering value for money and controlling the 'bottom line.
A good QS will always be prepared to 'drive a hard bargain' for you and the more experienced the QS is, the more they can bring their own expertise and commercial value to your project.
The Quantity Surveyor can be involved in any or all of the following:
Site feasibility – advice on the potential of a site and what you can afford to build.
Valuations – regular cost updates to enable payment for works to date.
Contractual and legal matters – advice on the most appropriate contract for the project as well as suitable procurement routes.
Cost Planning - manage costs and control against initial budget.
Final accounts – stage/ periodic payments and, at the end of a job, settling the final accounts.
Cost Reporting – issue periodic cost reports throughout the construction progress to provide latest cost information.
Progress monitoring - act as financial advisors and monitoring progress for the client.?
Couldn't I just manage this myself?
Quantity Surveyors are numbers people – highly proficient at controlling budgets, often heading into the millions of pounds. Even if numbers are your thing, a good QS can bring years of experience and knowledge of building legislation, materials, design that can add another dimension to your project and help inform decisions and bring alternative ideas you may not have thought of.
In short, a QS can bring certainty – and in these times of economic uncertainty, the peace of mind of knowing that your costs and budgets are planned, monitored and controlled, is invaluable.
Peter Belton is Head of Project at Evans Jones Property and Planning Consultancy. If you would like to find out more about Quantity Surveying services or discuss your project, contact Peter on 03450 097 032 or email peter.belton@evansjones.co.uk.