Evans Jones have secured planning permission for six new residential units in central Swindon.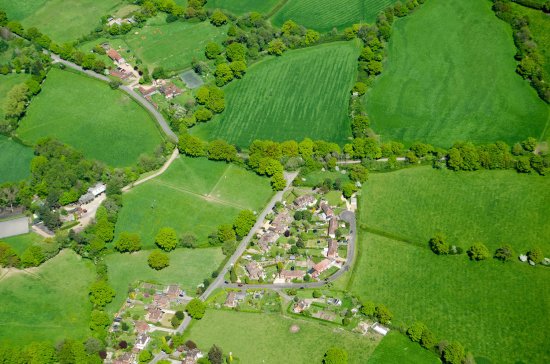 Evans Jones have achieved planning permission for a scheme of 6 one bedroom apartments in Swindon. The site, located centrally in the town and close to the Designer Outlet Village, received planning permission by way of a majority committee decision.
The application required careful consideration due to high levels of parking demand in the area and the presence of a mature tree adjacent the site. Evans Jones successfully coordinated the application providing convincing information to planning officers to recommend approval. At the committee meeting Principal Planner, Mark Campbell, presented the case for the scheme and secured the majority of councillor votes to ensure permission was achieved.
Mark Campbell commented:
"I am really pleased to have secured this permission on behalf of our client. This site, as with other similar scale plots within Swindon, go a long way to helping address the dire housing supply position the council have, which at last estimates was circa 2 years."
For more information on our Planning Consultancy services, you can contact us here.