Government give permission to appeal against a High Court ruling, which has removed a policy to exempt affordable homes from small developments.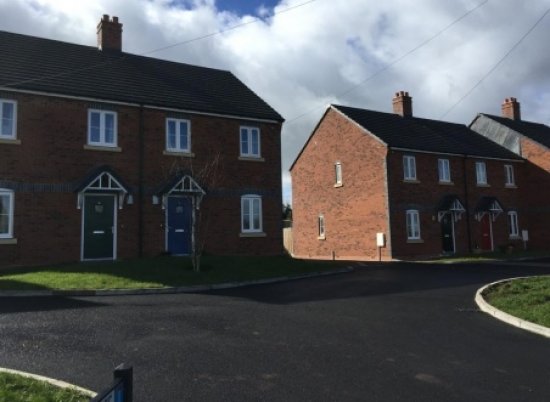 The policy sought to exempt small housing developments from the requirement to provide or contribute to affordable housing and allowed an offset for vacant buildings (vacant building credit).
The policy gave guidance on affordable housing obligations which excluded developments of ten homes or fewer, or 1000 square metres or less in floorspace. More critically however, the policy also allowed for an area for area deduction in affordable housing relative to the floor area of vacant buildings on site.
The DCLG said the judges decision would have a disproportionate impact on smaller builders who are important in providing homes for local communities.
They have now confirmed that they have been granted permission to appeal.
David Jones, Head of Planning at Evans Jones commented:
"The sudden cancellation of the affordable housing threshold and vacant building credit has being devastating for many smaller developers, some of who had purchased sites on the basis of the higher threshold. Larger brown field sites with vacant buildings have also being affected, making many unviable with the full affordable requirement many are now no longer viable".
David advises that during this period of policy uncertainty many developers may choose to delay submission of planning applications pending the outcome of the Governments appeal, this will yet further delay housing delivery.
For more information about our Planning Consultancy services contact David Jones.