Evans Jones have achieved listed building consent and change of use for new girls' boarding house for prestigious independent school, Cheltenham College.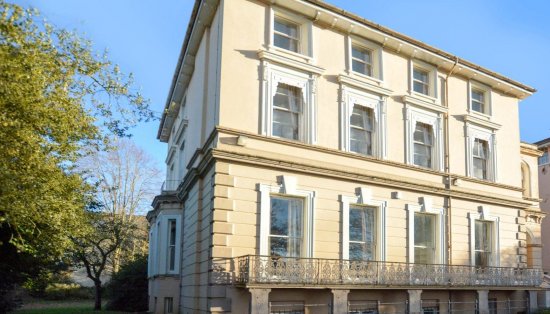 An application was submitted in March 2017 for change of use of the Regency buildings at College Lawn, Cheltenham, from offices, to a new boarding house for Cheltenham College, together with a listed building application for minor internal and external alterations.
The historic listed buildings, which were formerly the headquarters of Gloucestershire NHS Hospitals Trust, provide the ideal opportunity for the College to expand their boarding accommodation in a location close to the main College campus.
For more information: www.cheltenhamcollege.org/collegelawn
Phase 1 of the project will see the internal alteration of the first building (1 College Lawn) to facilitate use as a girls' boarding house for up to 15 pupils, plus live-in Housemistress.
Evans Jones are providing Project Management services to manage the project through to completion of Phase 1 in September 2017 and have appointed Beard Construction on behalf of Cheltenham College to carry out the works to the building.