Evans Jones gained permission from Tewkesbury Borough Council for the site at Greet, near Winchcombe, Cheltenham.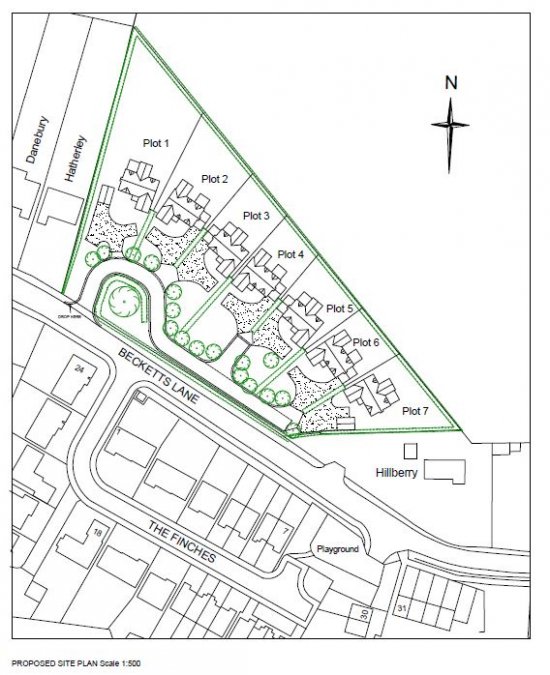 The residential development comprises seven detached properties, together with associated access road, landscaping, and parking, on land at Becketts Lane, Greet near Winchcombe.
Evans Jones secured permission, on behalf of their client, Leckhampton Estates, without the need for any affordable housing contribution, in line with the Policies set out in the Sudeley and Winchcombe Neighbourhood Plan.
This permission follows a previous consent which did require an affordable housing contribution to be made.
For more information on our Planning Consultancy services, you can contact us here.