The Party Wall Act 1996 has been updated to, for the first time, allow the service of notice via electronic email.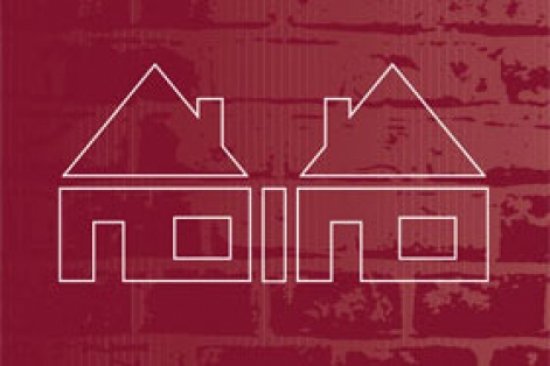 Changes to the Act were submitted under provisions in the Electronic Communications Act 2000 to allow documents to be sent via electronic means.
The move came as a response to government policy on e-enabling and e-commerce.
The new method, which came into effect on 6th April 2016, is subject to the following conditions:
1. The recipient has stated a willingness to receive the notice or document by means of electronic communication;
2. The statement has not been withdrawn, and
3. The notice or document was transmitted to an electronic address specified by the recipient.
The change has been brought into effect by the Party Wall etc. Act 1996 (Electronic Communications) Order 2016.
It is hoped that utilising electronic means to serve notices and documents under the Act will speed up the process and allow work to proceed earlier if all parties involved are in agreement. If a party does not wish to receive the documents electronically, there will be no change to the process.
The new process will make savings in terms of postage and paper, thus reducing outgoing costs and carbon footprints for businesses.
For further information or to discuss your party wall requirements, please contact Ian Eggleton.