Planning permission granted for two high-rise blocks comprising 132 residential units in the London Borough of Sutton.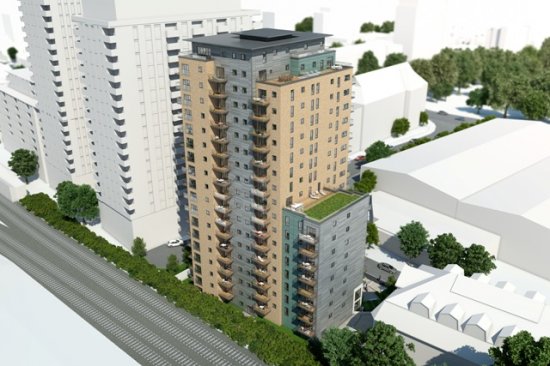 The development scheme has been given the go ahead and proposes the construction of two adjoining residential blocks, an 18 storey and a 9 storey building, which will provide 132 units of one, two and three bedroom apartments.
The site is located at 24-34 Sutton Court Road, within the town centre of Sutton and close to the train station.
Evans Jones completed the Environmental Impact Statement (EIA) which supported the scheme.
For more information or a chat about any of our Planning services please contact David Jones.