Evans Jones have updated our Privacy Policy in line with the new General Data Protection Regulation (GDPR).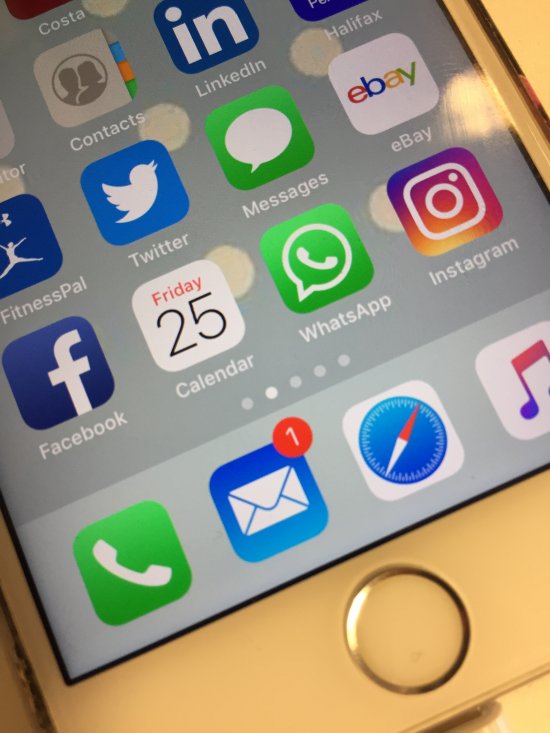 The new EU regulations are effective from 25th May 2018 and are designed to give individuals control over their data and how it is used, stored and managed.
The privacy and trust of our clients, employees, suppliers and other parties is very important to us. In order to address the new regulations and to reinforce our commitment to the privacy and security of user data, we've updated our Privacy Policy.
You can find our new policy here.
If you have any queries on this Policy or our privacy practices, please feel free to contact us and we will be happy to discuss.