Fullers, Smith & Turner appoint Evans Jones to carry out Disabled Access Audits for 225 outlets across the UK.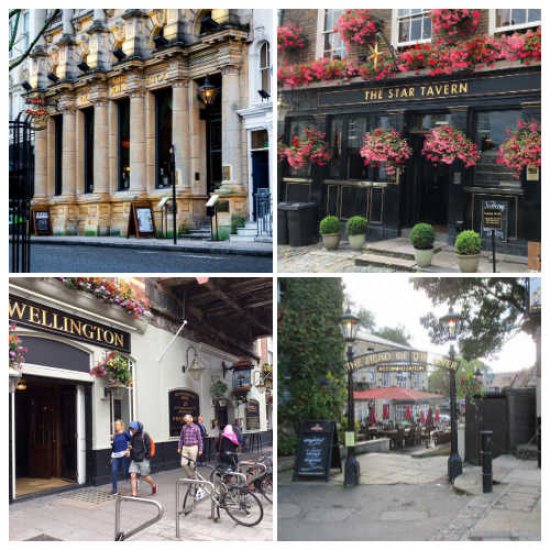 Founded as a family-run regional brewery in 1845, Fuller, Smith & Turner own and operate over 380 pubs, hotels and restaurants.
Evans Jones are appointed by Fuller's to carry out Disabled Access Audits of 225 sites across the UK, to include all areas accessible to members of the public.
The audits will consider elements including gardens and grounds; entrances; reception areas; corridors and circulation spaces; lifts and stairs; toilets and changing rooms; meeting, seminar and function rooms; bar and dining areas and bedrooms.
Also included are environmental factors such as lighting, acoustics, wayfinding and signage, fixtures and fittings and colour and contrast.
A programme of audits will take place over the coming months and reports issued to the client providing clear recommendations with priority ratings and costs to plan and budget for adjustive works.
Ian Eggleton, Director of Access Consultancy said:
"We are delighted to be working for Fuller's as part of their commitment to providing fair and reasonable disabled access to their customers and staff and comply with the latest disability legislation."
For more information on our Disabled Access Consultancy services or for further advice on your premises, contact Ian Eggleton, Director of Access Consultancy.
Profile:
Ian is a Consultant Member of the National Register of Access Consultants and Access Advisor for the Civic Trust Awards Scheme. He has been working in the industry since the inception of the Disability Discrimination Act in 1997 and brings a wealth of experience across all manner of different buildings and environments, having completed more than 5000 Disabled Access Audits. You can view our case studies here.