Kenton Cool, leading mountaineer is set to entertain Evans Jones' clients and friends at a special evening event.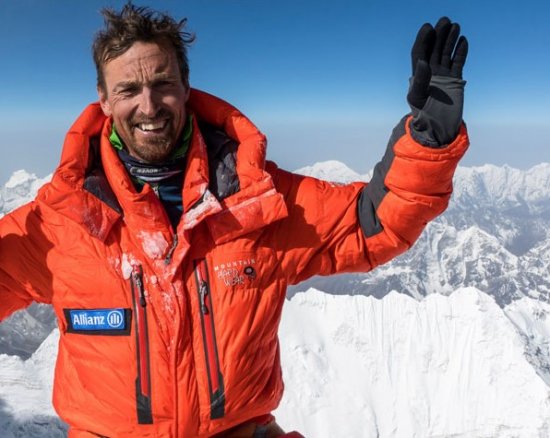 Evans Jones is hosting a special event with Schmidt Kitchens, Cheltenham on 27th February 2020 - 'An Evening with Kenton Cool'.
The world-leading mountain climber has climbed Everest 14 times and will entertain guests for a special evening event, talking about his experiences climbing the world's highest mountain, as well as other peaks around the world.
An inspirational and motivational speaker, Kenton will explore the importance of decision-making, motivation and facing personal fears in adverse situations. He will display his awe-inspiring collection of photos and video footage from his expeditions around the world. Follow the link for more information on Kenton Cool.
Evans Jones and Schmidt will be joined by over 100 guests and the event will be hosted in the stylish kitchen showroom in Cheltenham.
Guests will enjoy a variety of culinary delights, from local suppliers including Bath Road Beers, Tonbo Japanese Kitchen and chocolatier, Costello & Hellerstein and Masterchef finalist Ben Axford, who will be carrying out demonstrations throughout the evening.
There will also be a raffle in aid of The Chamwell Centre, with some fantastic prizes up for grabs.