Following agreement from both Houses, the landmark Housing and Planning Bill is now a Royal Act of Parliament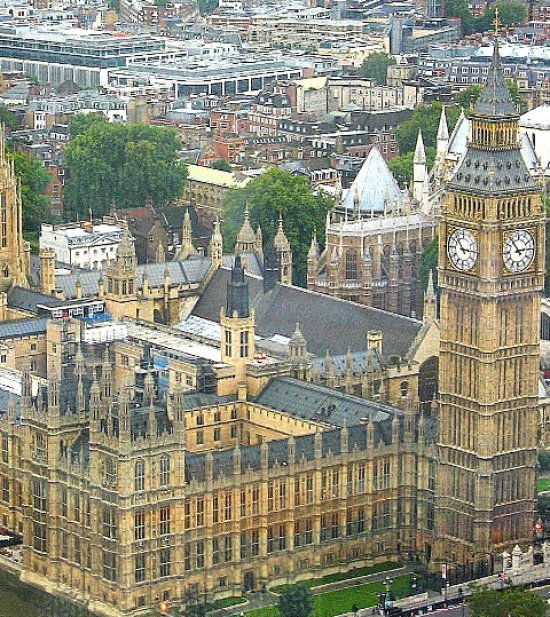 After weeks of discussion and amendments from the House of Lords, the new measures, which are to help more people buy their own home and get houses built faster, became law on 13 May 2016.
Below is a statement of the measures, as provided by the Department for Communities and Local Government:
The Act will:
Help people own their own home
Help more people own their own home by extending Right to Buy level discounts to housing association tenants - measures underpinning the Voluntary Agreement with the National Housing Federation.
Place a duty on local planning authorities to actively promote the development of Starter Homes and embed them in the planning system.
Get the nation building homes faster
Unlock brownfield land to provide homes faster, requiring local authorities to prepare, maintain and publish local registers of specified land.
Support the doubling of the number of custom-built and self-built homes to 20,000 by 2020.
Ensure that every area has a local plan.
Reform the compulsory purchase process to make it clearer, fairer and faster.
Simplify and speed up neighbourhood planning.
Ensure the way housing is managed is fair and fit for the future.
Require social tenants on higher incomes to pay fairer rents.
Place a duty on councils to consider selling their higher value housing assets when they fall vacant.
Tackle rogue landlords through a number of measures to give local authorities more powers.
Better local information on the private rented sector - allowing local authorities to access data held by the Tenancy Deposit Protection schemes.
Reduce the regulatory controls for private registered providers of housing to increase their freedoms to manage their housing stock efficiently and effectively.
Enable lead enforcement authority for estate agents.
Housing and Planning Minister, Brandon Lewis said:
"Our landmark Housing and Planning Act will help anyone who aspires to own their own home achieve their dream. It will increase housing supply alongside home ownership building on the biggest affordable house building program since the 1970s. The act will contribute to transforming generation rent into generation buy, helping us towards achieving our ambition of delivering 1 million new homes."
Source: https://www.gov.uk/government/news/landmark-housing-and-planning-bill-receives-royal-assent