Plans to convert the town's historic Clock House building into student and serviced accommodation have been given the go ahead.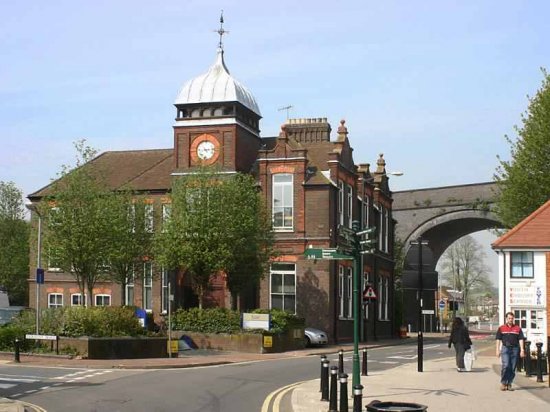 Councillors unanimously approved plans for the town's historic Clock House building in Frogmoor, High Wycombe, at a meeting of Wycombe District Council's planning committee.
An application was given the go ahead to convert the building into student accommodation. A second application to turn it into serviced 'hotel' apartments for short to medium term lets was also approved at the meeting.
The student accommodation would provide 32 rooms with associated shared space such as kitchens, living spaces, laundry rooms and various store rooms.
The serviced apartments would have 37 rooms, a reception area, staff office, laundry rooms and various storage rooms.
Evans Jones submitted the planning application on behalf of client, Wardhouse Management.
To talk to us about our Planning Consultancy services, you can contact us here.