The Government have published the expected changes to the General Permitted Development Order 2015.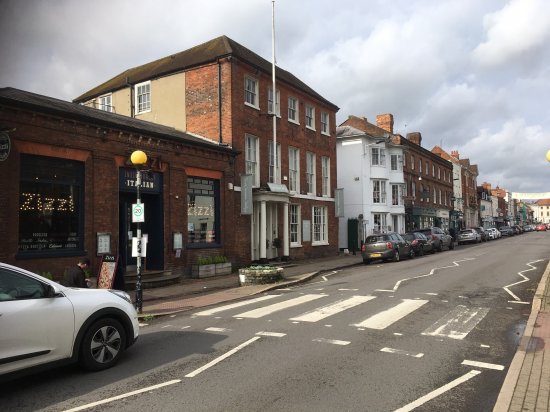 The Government have published the expected changes to the General Permitted Development Order (GPD0) so that it reflects the changes that have been made to the Use Classes Order.
Specifically, this extends permitted development to allow the conversion of commercial, business and service uses in Use Class E to Class C3 dwelling houses. These changes will come into force on 21st April 2021.
Whilst the amended Use Classes Order has been in place since 1st September 2020, the GPDO remained linked to the former use classes order.
This anomaly has now been addressed with the provision of a new permitted devolvement named 'Class MA'. The new Class MA effectively permits (subject to certain limitations) the change of use of a building in the former Use Classes A1, A2, A3, B1, D1(a), D1(b) or D2(e) to residential dwelling houses. Under Class MA, the developer will need to apply to the local authority for a determination as to whether prior approval will be required as to certain specified matters, e.g. transport, contamination noise etc.
Development delivered under Class MA must also comply with the Nationally Described Space Standards and legislation will be introduced in the future to include fire safety as a prior approval matter. It is noted that an application for prior approval under Class MA may not be made before 1 August 2021. Alongside the addition of Class MA, applications under Class M and Class O will no longer be allowed after 31 July 2021.
This means that the conversion of take-aways, betting offices, pay day loan shops and laundrettes, which are not under Class E, would require planning permission from the end of July.
One notable change (in comparison with the former officer to residential conversion class) is the imposition of a floor area limit. Formerly 'Class O' office to residential schemes were not subject to any limit on floor area. The order also imposes a requirement that the building to be converted has to be vacant for a period of three continuous months prior to submission of an application for prior approval, although this period does not include where the premises are closed as a result of the COVID-19 pandemic.
Furthermore the building must have been in commercial, business or service use for 2 years in order to obtain the right to change use under Class MA. This is a mix of positive and negative information. On the one hand, easing of planning controls is now extended to all town centre uses (both within and without conservation areas). However, the floor area limitations will in practice limit conversion schemes no more than around 30 x 1 bed flats.
Mark Campbell – Head of Planning at Evans Jones Ltd commented:
"As a practice we have been advocating the need to reinvigorate and reinvent our town/city centres, the GPDO changes will assist property owners/developers in breathing new life back into our beleaguered centres, allowing the conversion of buildings into residential flats allowing people to return to town and city centres helping to support retailers and service providers".
Mark Campbell is Principal Planner at Evans Jones. If you would like any further information on the above article or other planning matters, contact Mark on 0800 0014090 or email mark.campbell@evansjones.co.uk.