The First Homes Scheme came into effect in June 2021; however due to transitional reasons didn't come into full force until 28th December 2021.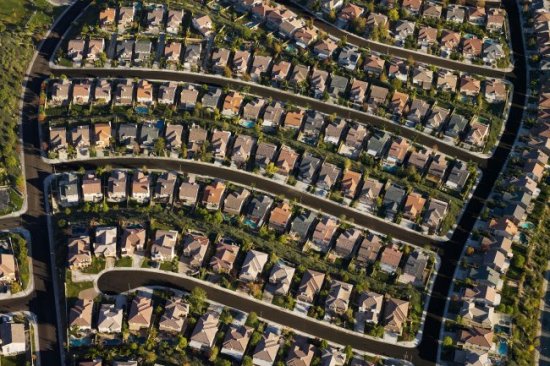 The First Homes Scheme, which replaces the previous 'Help to Buy' scheme, allows for homes to be sold to eligible first-time buyers for a minimum of 30% less than its market value for homes up to a value of £250,000 (£420,000 in London), with an opportunity for Local Planning Authorities to increase the percentage.
Eligible purchasers must be first-time buyers; and have a maximum combined income of £80,000 (£90,000 in London); and must have secured a mortgage/home-purchase plan to fund at least 50% of the price.
Prior to the Scheme coming into full force, the Government released a 'Model Section 106 Agreement' to be applied in conjunction with the First Homes Scheme.
The document delivers a set of model clauses for use by Local Planning Authorities and house builders to assist in preparations of Section 106 Agreements for First Homes which are earmarked to be provided by developer contributions – including on First Homes exception sites.
Some of the model clauses which are of note are positive and reflective of intrinsically good design, such as: "The First Homes shall not be visually distinguishable from the Market Dwellings based upon their external appearance"; and "The internal specification of the First Homes shall not by reason of their being First Homes be inferior to the internal specification of the equivalent Market Dwellings" – which would prevent clustering and social marginalisation.
As with the predecessor 'Help to Buy' Scheme, the First Homes Scheme, through section 106 agreements, would also enforce the prevention of sub-letting in order to ensure that First Homes are available as the main residence of first-time buyers.
The document also provides further detail surrounding quantum of First Homes, type and distribution, development standard, delivery; and mortgage requirements.
Emily Pugh, Planning Consultant at Evans Jones Ltd comments:
"Although the Model Section 106 Document provides a useful set of criteria for which developers and local authorities may base their own Section 106 Agreements on pertaining to First Homes, this is a guidance document and not policy or law. Whilst the vagueness of the document allows for dynamic flexibility according to the specific needs of a site which will be to the merit of developers; it concurrently paves the road for ambiguity and inconsistency in practice.
If the concept works (which remains to be seen), it would be unsurprising to see the ethos of the document coming into planning policy within adopted Development Plan documents."
Emily Pugh is a Planner at Evans Jones Property and Planning Consultancy. If you would like to find out more about Planning services or discuss your project, you can contact Emily on 0345 0097 072 or email emily.pugh@evansjones.co.uk.