It was a beautiful day on the Solent and Evans Jones and guests took to the seas on two 40ft racing yachts.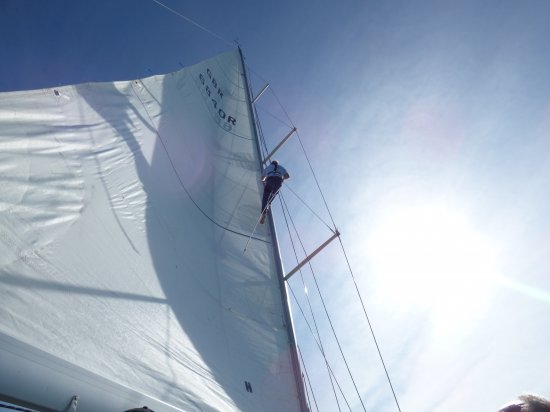 The 'Sail the Solent' Regatta Day was held on the waters of the Solent on the South Coast.
Evans Jones were joined by guests from local independent schools, Cheltenham College and Cheltenham Ladies College, as well as NFU Mutual, SPM Homes, Roberts Limbrick and Harrison Clark Rickerbys.
The day started with a gentle cruise from Hamble Marina and a stopover for lunch in Cowes on the Isle of Wight, before the competition really stepped up for the afternoon regatta.
It was a hard-fought race with a close (ish!) finish, but it was a unanimous victory for the winning team (pictured below).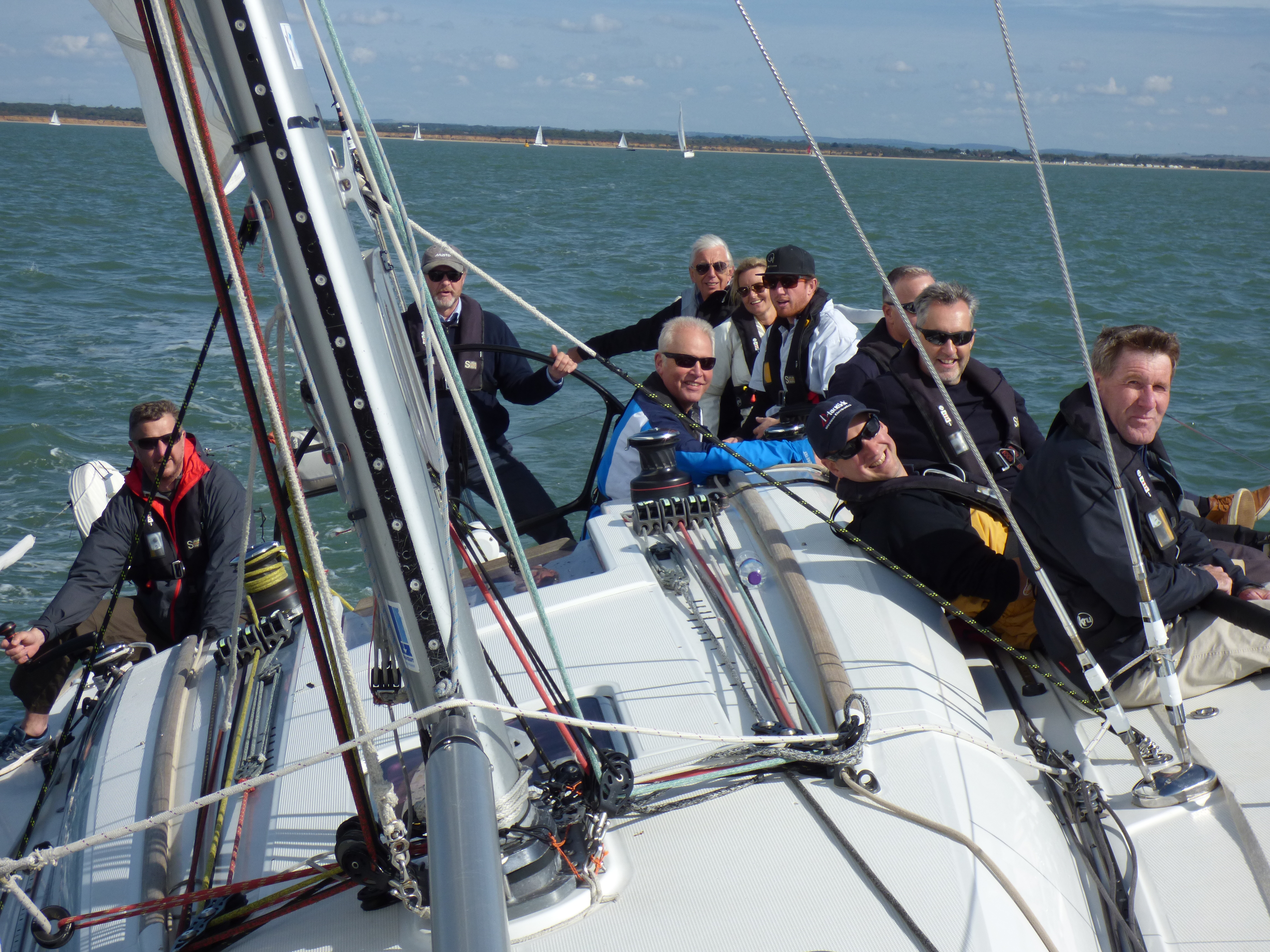 From left to right: Adam Carr (SPM Homes), Simon Noyes-Lewis (Noyes Lewis Commercial Property, John Champion (Cheltenham College), Huw and Susan Evans (SPM Homes), Nigel Richards (Cheltenham Ladies College), David Jones (Evans Jones), Simon Bullingham (On the Edge Ltd.), Jeremy Williamson (Cheltenham Borough Council).
More photos from the day can be viewed here.
David Jones, Managing Director at Evans Jones commented:
"It was great to see so many of our clients and friends join us on what was a fantastic day on the Solent. The weather was perfect for sailing, everyone pitched in and there was, of course, some healthy competition during the afternoon racing! A big thank you goes to Marine Events, who organised the day so smoothly for us."