Evans Jones is delighted to have been nominated as a finalist in the 2014 LABC Building Excellence Awards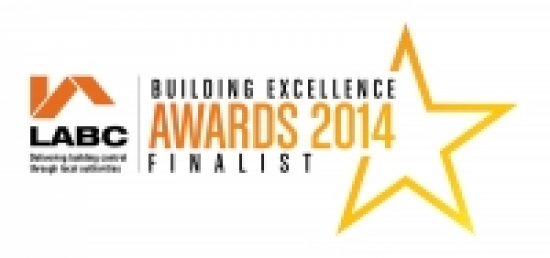 Evans Jones is delighted to have been nominated as a finalist in the LABC Building Excellence Awards for a social housing scheme in the centre of Hereford.

Evans Jones was appointed to assess the development potential of the site at Aubrey Street, following the grant of planning permission by another practice. On review of the approved scheme it became apparent that the scheme was unworkable and unnecessarily expensive to construct. The approved scheme was not HQI compliant, wasted space internally and not fit for purpose.

Working with architects, Evans Jones reworked the scheme and secured consent for a value-engineered building with higher performance standards (code 3 Cfsh) and more cost effective construction methods.
The final scheme design fell within budget, allowing the development to proceed and provide much needed low cost housing in the centre of Hereford.
The expertise of Evans Jones was pivotal in securing workable practicable and efficient consent.

The five storey building was constructed as a timber framed building (prefabricated off site) on a piled foundation with beam and block floor system. Externally the building was finished in brick and render. The main contractors' (Speller Metcalfe) attention to detail and careful site control ensured that the timber frame was subject to minimal shrinkage.

To discuss your planning application or to find out about any of our Planning Consultancy services please contact David Jones.