Evans Jones have been appointed by The Football Association to provide advice on resurfacing and remedial works to the concourse area of Wembley Stadium.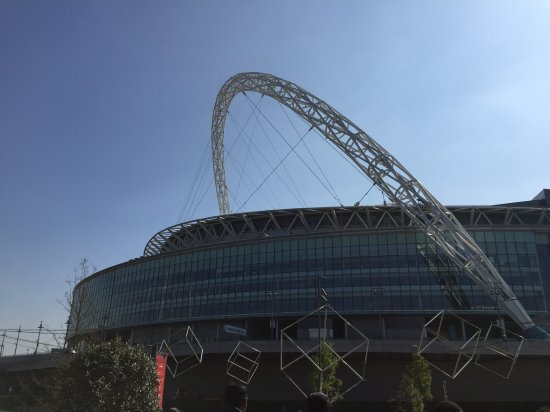 The state-of-the-art 90,000 seat Wembley stadium was opened in 2007 on the site of the original Wembley Stadium, which was built in 1923.
As part of an ongoing maintenance programme, the FA, in conjunction with its subsidiary, Wembley Stadium Ltd. are conducting resurfacing works to the stadium concourse.
Evans Jones are providing Quantity Surveying services and will provide an order of cost estimate and cost monitoring for the project, as well as providing general assistance where necessary.
For more information on our Project Consultancy services, you can contact us here.