Welcome to Evans Jones - 'Property Matters' Video Blog.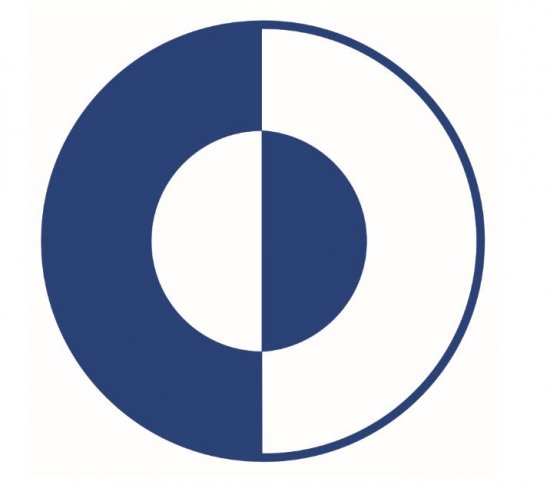 Thank you for viewing the Evans Jones video blog.
We post regular videos on a variety of topical issues and subjects relating to planning, development, commercial property - live and direct from the Evans Jones team!
Episode 4: Future of the High Street, David Jones, MD/Head of Planning looks at the high street and how it must evolve to survive.
Episode 1: Planning - 'Decision-making in the Coronavirus age', David Jones, MD/Head of Planning.
Episode 2 - Evans Jones supports Mental Health Awareness Week
Episode 3: New Cheltenham Secondary gains unanimous approval
If you would like further advice on any of the issues discussed in our videos, you can contact us on 0800 001 4090 or email info@evansjones.co.uk.