Construction has begun on a new state-of-the-art children's centre in Gloucestershire.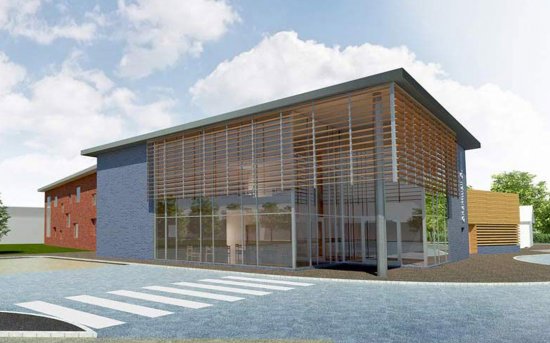 The Chamwell Centre Charity will deliver a specialist £5.1m children's centre, set in the grounds of The Milestone School in Longlevens, Gloucester.
The facility is to provide inclusive exercise, sports and leisure facilities for the pupils of the Milestone School and disabled children and adults across the county. The new centre will include a full-sized hydrotherapy pool, climbing wall, trampolining gym and indoor/outdoor play areas, as well as a soft play and sensory room. There will be specialist medical facilities, including consultation rooms and a multi-purpose physio and occupational therapy suite.
Evans Jones are managing the project and providing cost management services, with local firm, Speller Metcalfe, as the building contractor.
To celebrate the start of the project, The Chamwell Centre Charity held a 'breaking ground' ceremony in the grounds of The Milestone School.
Donors and supporters joined pupils of The Milestone School and The Chamwell Centre Charity team to mark this special occasion.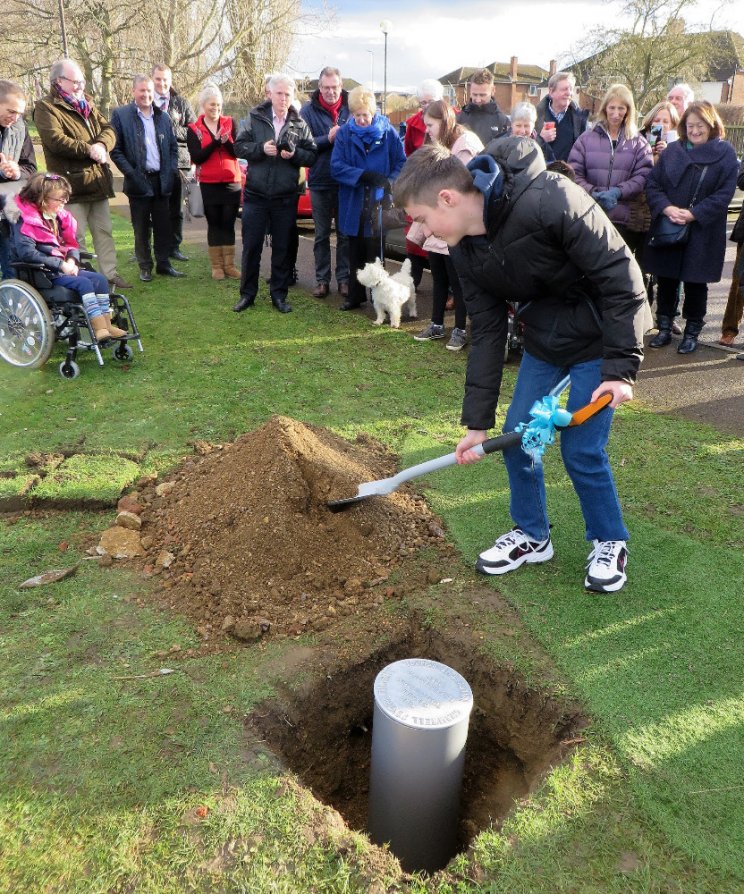 Pupils of The Milestone School prepared keepsakes and artwork which they buried in a time capsule along with building plans for the new Chamwell Centre.
Head of Project Consultancy at Evans Jones, Peter Belton, commented:
"We are delighted to have this fantastic project underway and to help the Chamwell Centre Charity to achieve their vision of a ground-breaking, fully-inclusive facility."
For more information on our Project Consultancy and Quantity Surveying services, contact us here.