Evans Jones are hosting a breakfast event on Monday 11th June for anyone looking to develop property in the West Berkshire area.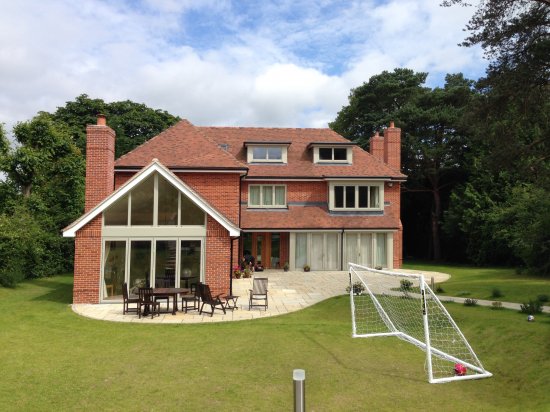 This FREE breakfast seminar is being held in association with experts from Mathewson Waters Architects and Cornerstone Barristers on Monday 11th June 2018 at the Vineyard Hotel, Stockcross, Newbury.
Join us for a bacon roll and a coffee and get the latest update on planning and architectural issues for residential developments in the West Berkshire area, together with a wider legal update on national matters.
Places are limited. Book your place today via Eventbrite or email joanne.bruce@evansjones.co.uk
1. LEGAL UPDATE - Emmaline Lambert, Cornerstone Barristers
Update on national planning matters from leading barrister specialising in planning, environmental, public law and regulatory crime.
2. PLANNING DISCUSSION - Evans Jones Surveyors and Planning Consultants
Discussion on the main planning constraints and key policies for residential developments in West Berkshire.
3. DESIGN TALK - Mathewson Waters Architects
Focus on typical design features in the local area and how to get the most from your design.