Lovisa, a global fashion and accessories retailer, have commissioned Evans Jones to complete a Disabled Access Statement for their store design concept.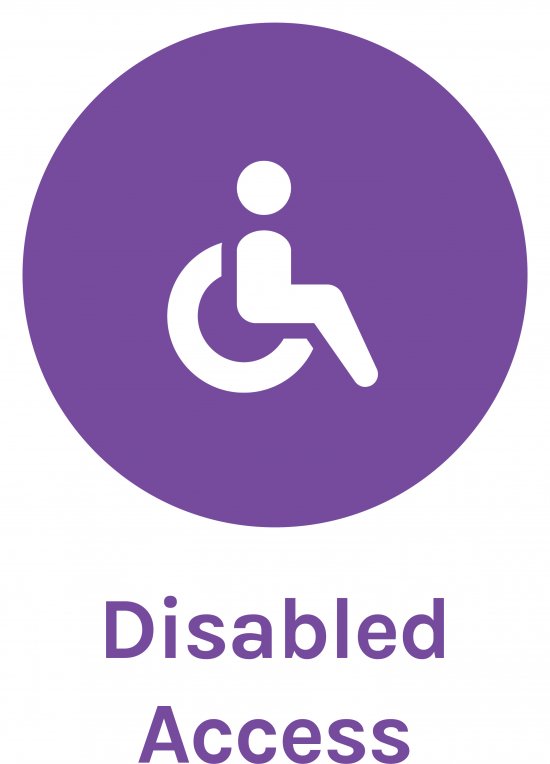 Lovisa have stores in 10 countries throughout the world, with over 230 stores. As part of their global expansion plan, they have commissioned Evans Jones as Disabled Access experts, to evaluate their store design concept for its accessibility for disabled customers and staff.
In accordance with their Equality Policy, the retailer are committed to making its services as accessible as is reasonably possible to disabled customers and staff.
Evans Jones' expert team of Access Consultants have provided a Disabled Access Statement, based on Lovisa's Design Concept, which forms the basis of any new Lovisa store. The Access Statement sets out the design standards for accessibility and will be used to advise and inform the opening of new Lovisa stores, as they continue their global expansion.
For more information or a chat about any of our Access Consultancy services, please contact Ian Eggleton.