Evans Jones Managing Director, David Jones has been appointed as Vice Chair of the Gloucestershire Design Panel.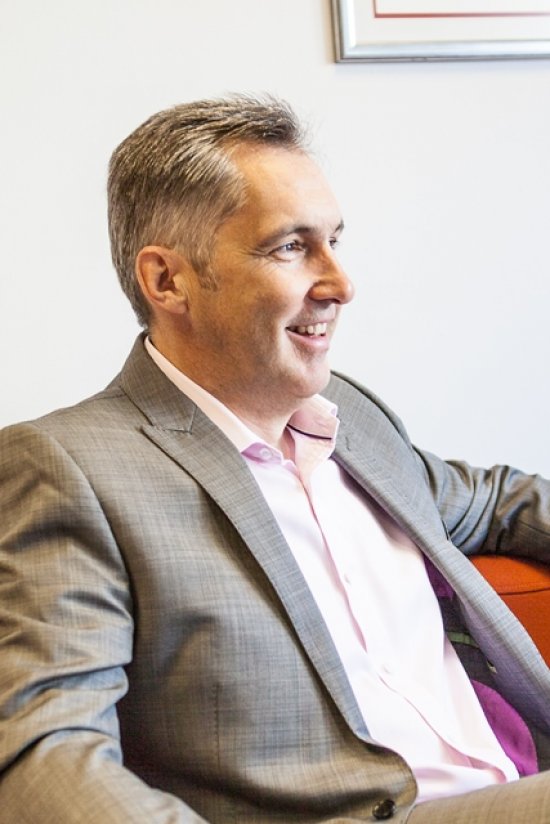 The Gloucestershire Design Panel is an independent, multi-disciplinary panel of local design professionals that review large development schemes within Gloucestershire.
Recent schemes reviewed by the panel include the proposed Gloucester College campus at the Forest of Dean, the proposed Three Ashes Care Home in Newent and the proposed BMW / Mini Dealership in Cheltenham.
The panel are able to consider locally significant proposals, filling a gap in provision for those authorities with no panel and supplementing the detailed level of provision available to those with a panel.
For more information visit the Gloucestershire Design Panel website
To find out more about our planning services contact David Jones.