Cheltenham Borough Council voted to amend its constitution to ensure continuity of decision-making during the current COVID-19 crisis.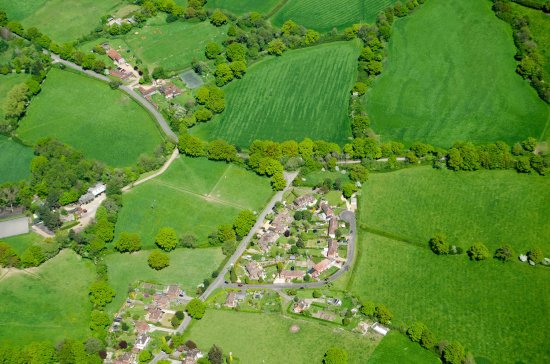 Cheltenham Borough Council resolved at its meeting of full council to temporarily devolve all planning decision-making powers to officers following the suspension of all committees in the interests of public safety.
The resolution, which will be reflected in the wording of Parts 3(C) and 3(D) of the Council's Constitution, will revoke current exceptions to the powers delegated to the Director of Planning and thus give officers full authority over decision-making.
The changes affect all outline and full planning, reserved matters, listed building consent and trees applications, as currently falling jointly within the remit of the Director of Planning and the Planning Committee. Statutorily required Committee functions are unaffected.
It should be stressed that the imminent amendments do not mean decision-making will be entirely absolved of political influence, however.
The agreed changes require that officers must circulate recommendations to Planning Committee Members and take any representations into account before finalising their decision. Members have five working days in which to make their thoughts known.
As part of the report to full Council, it was recommended that the changes be kept under regular review as the Coronavirus situation develops, and that they should eventually be reversed as and when emergency legislation is introduced and/or social isolation guidance is lifted.
Similar temporary arrangements are to be put in place for other non-executive and regulatory Council functions, including licensing.
Chris Marsh, Senior Planner, comments:
"We welcome Cheltenham Borough Council's proactive response, which ensures the wheels can keep turning as best they can in the current circumstances, and we call on other authorities to put in place similar arrangements urgently. While present economic prospects look bleak, the implications for developers are that the removal of this obstacle greatly increases the likelihood that they will have permissions in place as and when the economy recovers."
We will continue to monitor the situation with regard to Cheltenham Borough Council and other councils in our operating areas and advise accordingly.
Further advice on how to take precautions against the spread of the virus can be found on the NHS website.