MEES Regulations - Minimum Energy Efficiency Standards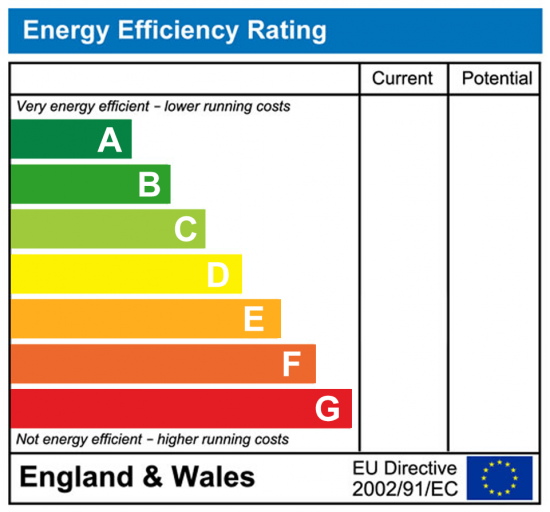 What are the MEES Regulations?
On the 1st April 2018, Minimum Energy Efficiency Standards (MEES) come into effect.
From April, it will be unlawful for a landlord of a commercial building in England and Wales, to grant a new tenancy or renew existing tenancies of a property, if the building has less than the minimum EPC (Energy Performance Certificate) rating of E. Properties with EPC ratings of F or G will need to be upgraded to achieve a minimum EPC rating of E.
Why is the Government introducing the MEES Regulations?
The Government estimates that 18% of commercial properties hold the lowest EPC ratings of F or G. Whilst Building Regulations ensure that new properties meet current energy efficiency standards, the MEES Regulations will tackle the UK's older buildings.
Are there any Exemptions?
Yes, there are a number of exemptions:
If the proposed lease is less than 6 months or in excess of 99 years;
Where a landlord is unable to obtain third party consent for property improvements (i.e. Planning Authority / Lender / Superior Landlord);
If it is deemed (by an independent surveyor) that the energy improvement works would devalue the property by more than 5%;
Once all reasonable energy improvement works with a simple 7 year pay-back have been undertaken, yet the building still does not achieve a minimum EPC rating of E;
Exemptions last for 5 years and must be registered. Exemptions do not transfer with property ownership and therefore a new landlord will need to either carry out energy improvement works or re-register.
I have a Listed Building, so am I exempt?
No. It is commonly thought that buildings which have been awarded Listed status are exempt from the MEES Regulations. Whilst Listed Buildings do not need an EPC, the Regulations still apply, and in order to demonstrate either compliance or the need to register an exemption, an assessment will need to be undertaken. If the energy performance of the building can be improved without harmful works to the character of the building, then it is expected that these works should be undertaken. Where compliance would unacceptably alter the character of the building, an EPC is not required.
Will the MEES Regulations affect my dilapidations claim?
Potentially yes. If works are required to upgrade the structure and fabric or to upgrade the services installations, this work may supersede the tenant's dilapidations liability.
Can I reclaim the costs from my tenant as part of a dilapidations claim?
The MEES Regulations bite at the point of seeking to re-let and a tenant will not be the party responsible for this activity. It will depend on the wording of individual leases as to the obligations placed upon the tenant.
Can I reclaim the costs for energy performance improvements through the service charge?
Potentially yes, although it will depend on the specific wording of the lease.
What if I do not upgrade my building?
There is a fine of up to 20% of the rateable value, up to a value of £150,000. The Local Authority will retain funds received from fines. It will depend on the Local Authority as to how zealous fines are pursued. This may go two ways, either the Local Authority has no resource to pursue fines or they see the Regulations as a further source of income and seek to actively enforce.
Who is going to find out the EPC rating?
The solicitors involved with the transaction will not be able to proceed unless they receive an EPC Certificate with a minimum EPC rating of E or the appropriate exemption is registered.
I'm a Tenant, how do they affect me?
If a tenant is seeking to sub-let mid-lease term, then responsibility for compliance with the MEES Regulations will fall to the tenant.
I'm a Landlord with properties historically with an EPC rating of E. What should I do?
Identify which properties may be at risk and those with upcoming lease expiries. Compliance with the MEES Regulations need not be onerous with a strategy and plan in place. It is worth noting here that with assessments having become more stringent in recent years, a property with an EPC rating of E, five to ten years ago, may now risk a drop to an EPC rating of F or G, when reassessed today, leaving landlords with improvements to be made to achieve compliance.
What can Evans Jones do?
We have expertise in understanding leases, landlord and tenant matters, energy efficiency and statutory compliance.
We can review your properties and provide practical commercial advice in respect of energy improvement measures to meet your obligations under MEES. In addition we have in-house Planning Consultants to advise in respect of Listed Buildings and likely permitted energy improvements.
To find out more about our Building Consultancy services click here. Or you can contact Alec Turner here.